The chill in the air and the sight of cowboy boots everywhere can only mean one thing. It's Stock Show season in Fort Worth! This signature event runs January 16 - February 6. Folks visiting with horses in tow have limited options, but we've rounded up a few spots that let you take a load off and sit a spell.
The Coyote Drive In's location near the Trinity River Equestrian Trails make it a fun spot to ride in with your horse. Hitches make it a convenient stopping point to take in a movie or refreshments from the cantina. A map of the trail system is available here.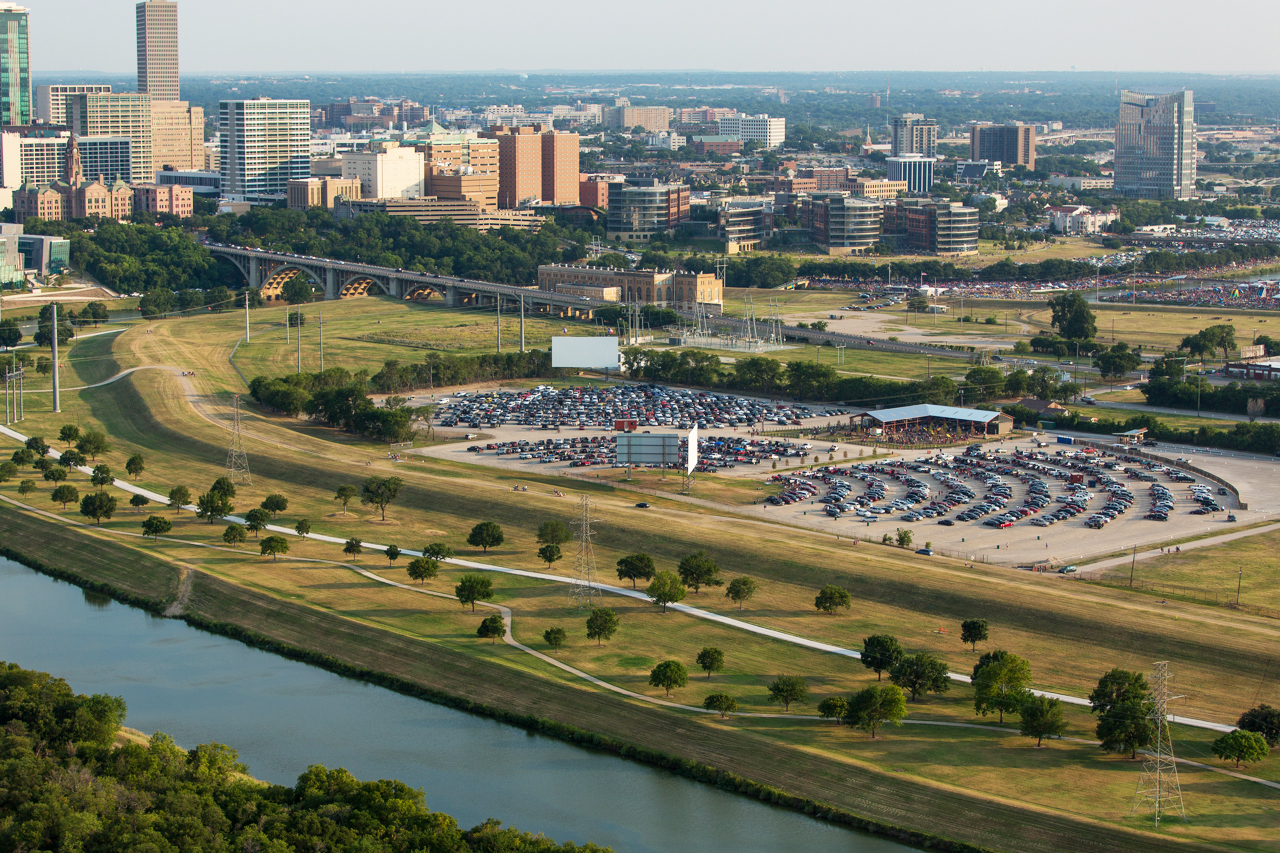 The large parking lot at Cooper's can more than accommodate horse trailers while you cure your hankering for barbecue. What better place to visit than the historic Stockyards to enjoy some of the best que in Fort Worth?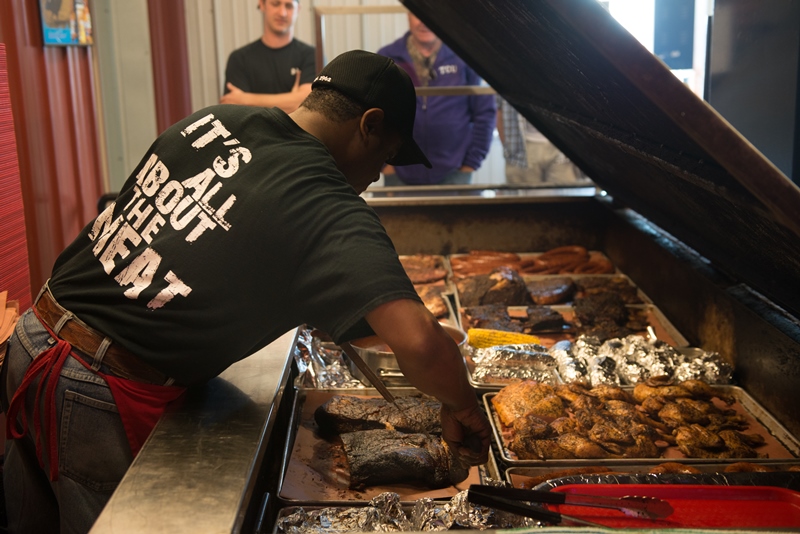 If you decide to hang around a bit longer, mosey on over Stockyards Station for tons of family fun, great shopping and a front row seat to the world's only twice-daily cattle drive presented by the Fort Worth Herd. Free parking is available in the Northeast lot, while $3 lots are sprinkled throughout. Parking map available here. 
The Trinity Trails provides four trailheads specifically designated for horse trailer parking. Park at the White Settlement trailhead and ride your horse along the trails until you reach Thurber Mingus. This charming West Texas-style cantina is a welcome pit stop if you're embarking on a long ride along the equestrian trails of the Trinity.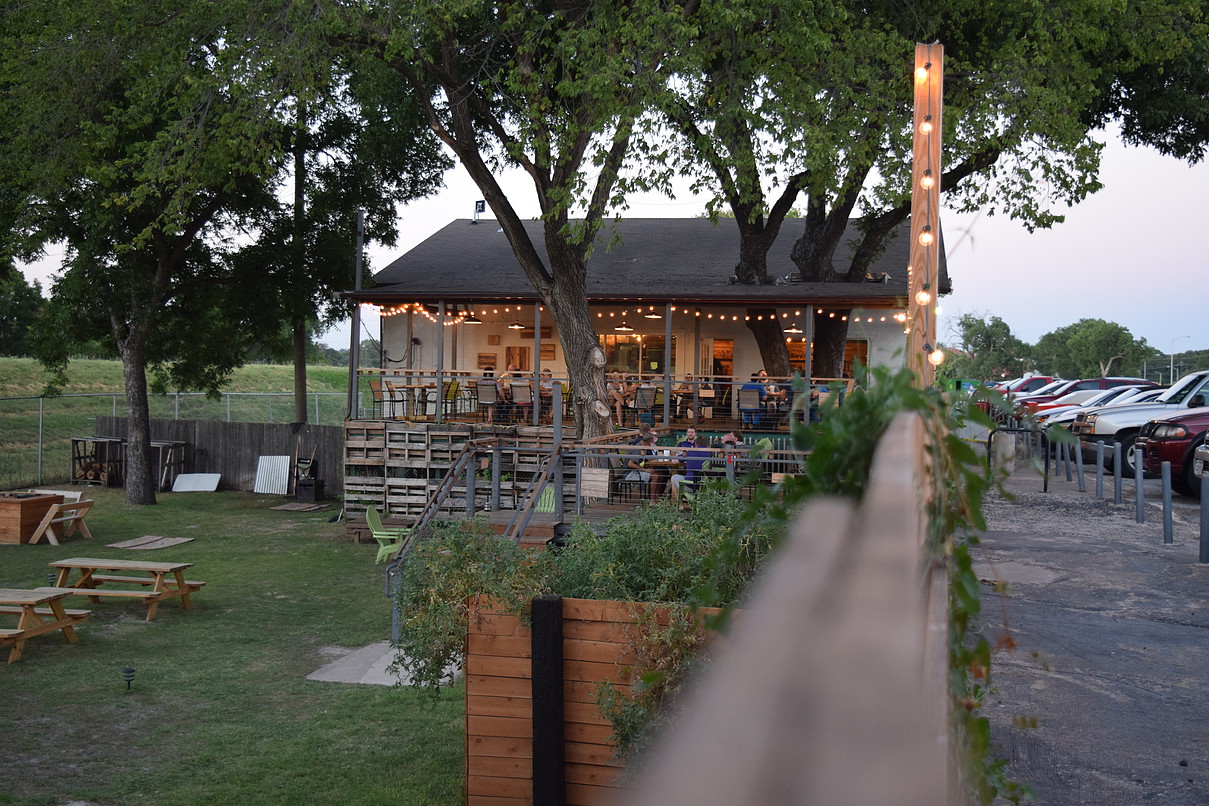 The proximity of the Will Rogers horse trailer parking lots to the booming West 7th District means that just a short walk away there's a great variety of dining and drinking options. With choices that include Tex-mex, pizza, hamburgers, health-food, seafood or gourmet pub-grub this area has it all and is worth checking out.
Top Photo Credit: Barry Hylander
Related Links
Purchase a Stockyards Adventure Pass
Top 5 Places to Eat & Drink Near Will Rogers Memorial Center
Best Steakhouses for the Family