Patio season is here, and there is no place better to spend it than at a food truck park. Essentially a patio where the restaurants are always changing, food truck parks offer an endless variety of eats from kitchens that are smaller than your average woman's closet.  While others have come and gone and rumors of new ones abound, two parks have proved they have real staying power.
Clearfork Food Park is located in a growing hot spot just south of I-30 at University. The park is nestled in along the Trinity Trail with a gorgeous view of the river.  Open 11-8 p.m. Wednesday through Sunday, Clearfork has a large pavilion for shade with many picnic tables in the sun for those wanting to soak up some rays. Regardless of which truck you order from, the Cantina will have something to wash it down with. When you're done, hop right on the trail and walk it all off with Fido because your dog is always welcome at Clearfork.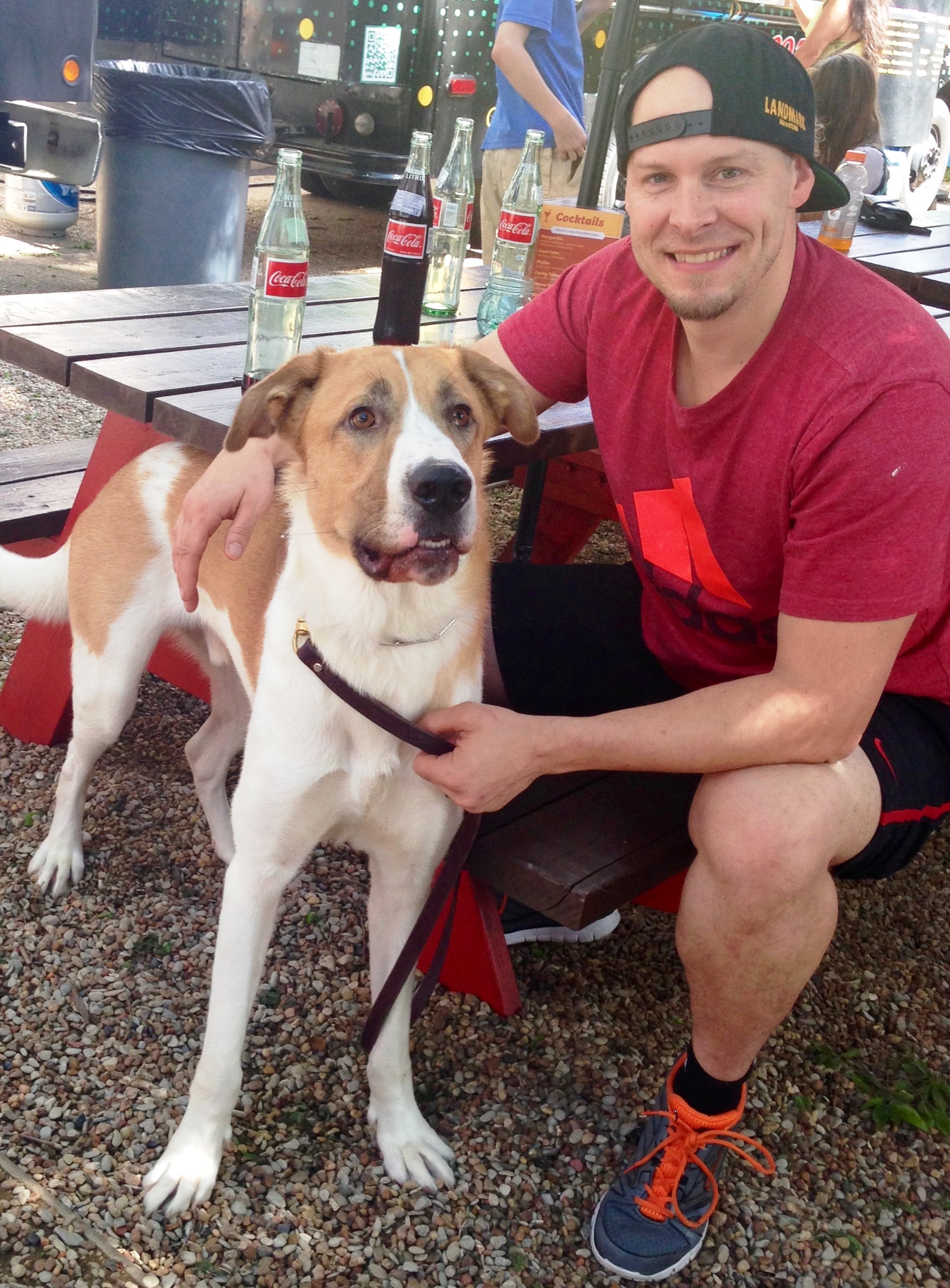 Fort Worth Food Park is tucked quietly into a tree-lined lot just behind Montgomery Plaza, giving the feel of a cozy backyard. It welcome guests on Fridays and Saturdays from 11-9 p.m. and Sundays from 11-8 p.m. In addition to a well-stocked cantina, guests can expect some great live music on the stage most evenings. This location is both family and pet-friendly, making it a great place to stop after a romp at Fort Woof Dog Park.
There are a few other spots to catch a truck or two from time to time, such as the Food Park at Thistle Hill, around the Near Southside, and even on West 7th. Thistle Hill is a 1904 Georgian Revival Mansion maintained by Historic Fort Worth, Inc., whom after looking around the mansion, carriage house, and croquet grounds thought something was missing. That something was food trucks!
In true Magnolia Avenue style, hungry patrons can find food trucks setting up shop near restaurants like Avoca Coffee and Melt Ice Creams. In West 7th, stop by The Velvet Box to find Kevin Martinez's Yatai Food Kart. (No matter when or where, if Kevin is cooking, you're going to want to have some.)
Whichever park you visit, look for Gastro Bomber, Taste of Louisiana, Gorgonzilla, and Say Kimchi. These are just a few of the many great food trucks in our area that frequent the parks.