Fort Worth is awash in superlative craft coffee shops, distilleries, boutique shops and breweries.  We even have an independent movie theater. While our collective wish lists for this city shrinks with each new independent business opening, Cowtown still lacks a boutique hotel. But not for long. 
Fort Worth's next hotelier, Jonathan Morris, is best known as the founder and owner of Fort Worth Barber Shop. He's a tireless advocate of Fort Worth culture, whether that involves documenting independent businesses and local personalities through film or advocating support for local art as a guest for KERA's State of the Arts.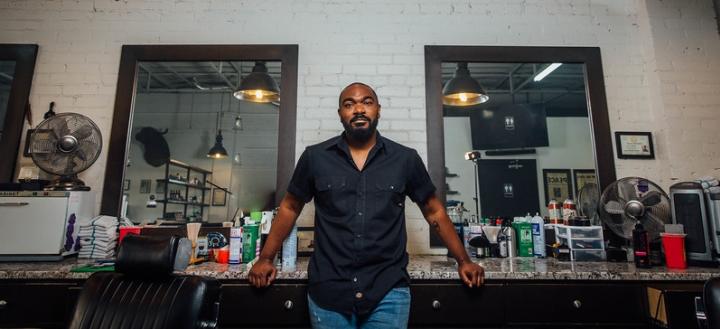 The entrepreneur who is still comfortably in his 30s recently told me that a boutique hotel has been on his mind for the past few years. In mid-2018, Morris was chatting with a close friend, Allen Mederos, when the idea of opening a boutique hotel came up.
"It'd be really cool to open up a small hotel," Morris told his friend. "We talked about our vision [for the project]. I started looking at properties. I was driving by Fort Works Art when I saw an old dry ice building. It looked like a hotel to me."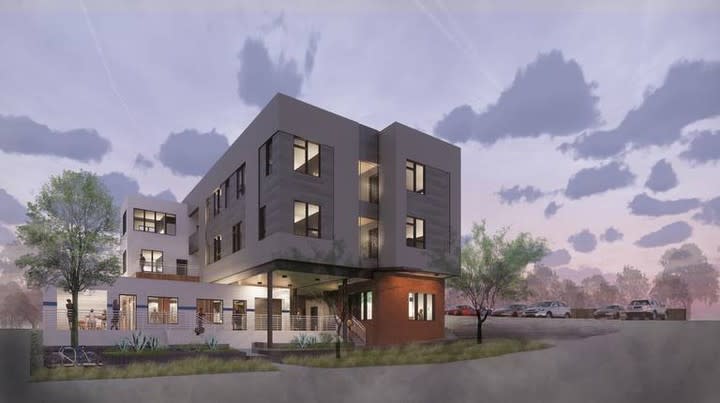 Mederos, who owns the event space Sanders Hitch near the Stockyards, loved the idea and offered to become a partner in the venture. The vision, Hotel Dryce (Get it? "Dry" plus "ice?"), aims to serve travelers who are looking for non-commercial lodgings and locals who Morris hopes will make the 900-square-foot hotel lobby bar something of a communal gathering space. 
"I want the lobby bar to feel like the living room of the coolest couple in Fort Worth," Morris said.
"You will feel comfortable to be the most authentic version of yourself, to bring your own authenticity. The bar is not just for visitors. I believe that visitors want to be where locals want to be, to get a genuine feel of the city. That's what we're excited to do." 
Being within walking distance of Dickies Arena and the Cultural District positions Hotel Dryce to be a conduit between travelers and Fort Worth's dining/cultural/nightlife offerings. 
We want to serve "people who are visiting or looking for an authentic version of Fort Worth through the eyes of locals," Morris said. "That is what is really missing [from our current hotel options]. I want to tell our guests, 'Go check out Artspace 111. My friend Ariel is there. She can show you around.' Or if you're on a date night, 'Go see my buddy Tony Green who is working at Kent & Co.'"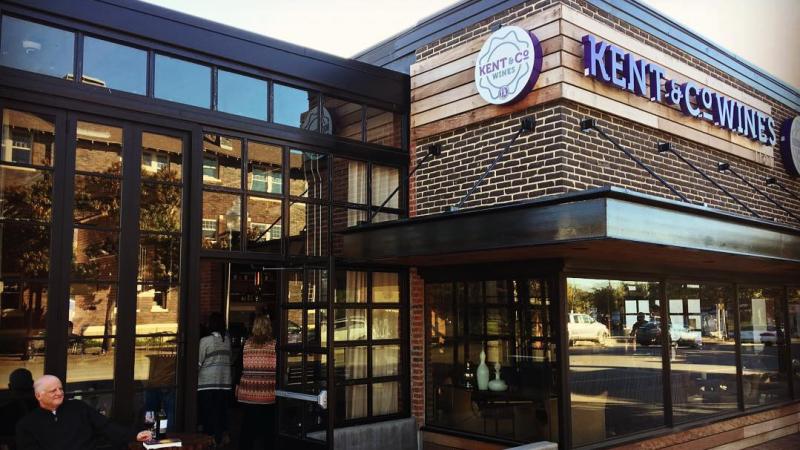 What makes Fort Worth special, Morris continued, is the people and the personalities. The staff of Hotel Dryce will look for ways to "intentionally curate opportunities to connect visitors with the people and spaces that make Fort Worth unique." 
Admittedly, many people visit Fort Worth with preconceptions of what Cowtown has to offer. Morris sees Fort Worth as more progressive and diverse than many of those tropes currently allow for. He plans to begin construction sometime this spring. If everything moves according to plan, Hotel Dryce will begin welcoming visitors late 2020. 
Morris said he wants people to spend a night in his hotel and leave Fort Worth thinking, "That was cool. That was different."