When Sedrick and Letitia Huckaby opened Kinfolk House on the Eastside, they did so with the community in mind. The nonprofit art space hosts exhibitions, but the Huckabys ask guest artists to subsidize those shows with public events like artist talks.
"We focus on what we call projects," Letitia said. "We ask each artist who shows to plan something to engage the community."
Letitia said her husband Sedrick spent much of his childhood in the Polytechnic neighborhood. When his grandmother Hallie Beatrice Carpenter passed in 2008, Sedrick bought her home and renovated it.
"It's a working-class community filled with individuals who might not necessarily have these experiences," Letitia said, referring to art shows and other cultural events. "Our hope is that [the community] will take ownership of Kinfolk House."
The Polytechnic neighborhood, she continued, is growing.
"We are seeing small businesses come into the area," she said. "Texas Wesleyan University is nearby, and we are close to downtown. There are mom-and-pop shops opening. A lot of working-class families are moving back into the area. You are seeing fixing up of those old houses. I think there is a shift in the community."
The Huckabys, along with Kinfolk executive director Jessica Fuentes, frequently reach out to area churches and businesses like Black Coffee to collaborate on programming. The projects have gained institutional support from local museums, UNT and Sundance Square, Letitia added.
Saturday, February 25, marks the opening reception of Woven Together, which features three artists: Kandy G. Lopez, Deyjah Stewart and Isabel Wilson.
"They work with fabrics," Letitia said. "Kandy does embroidered portraits. Isabel is a fashion designer in Houston. Deyjah is an installation artist and works in multimedia."
Letitia, who is raising three children with her husband, credits Fuentes for keeping Kinfolk House organized and flourishing. Sedrick, she said, is currently working in Mexico on a Fulbright grant. When his work concludes in four months, the mother of three plans to focus on new photography projects through a residency at Cassilhaus in North Carolina.
"Sedrick is working on [making portraits of] the Mascogo community in Mexico," she said. "They are a community of Black Seminoles who migrated to Mexico to escape slavery. Sedrick is working on a larger body of work that deals with Juneteenth and Opal Lee. He wanted to include an international aspect for that."
Letitia said she is excited that Kinfolk House recently received nonprofit status. With Fuentes' help, Kinfolk Projects may soon receive grants from foundations.
"We want to affect the larger art world, but it is equally important to affect the community where we are," she said.
---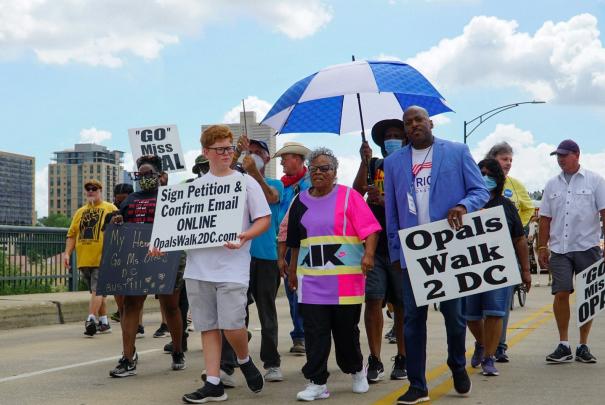 Celebrate Juneteenth in Fort Worth
Fort Worth celebrates Juneteenth with citywide celebrations featuring parades, music festivals, educational events and more. It is an opportunity for reflection, learning and reinforcement of...
Read More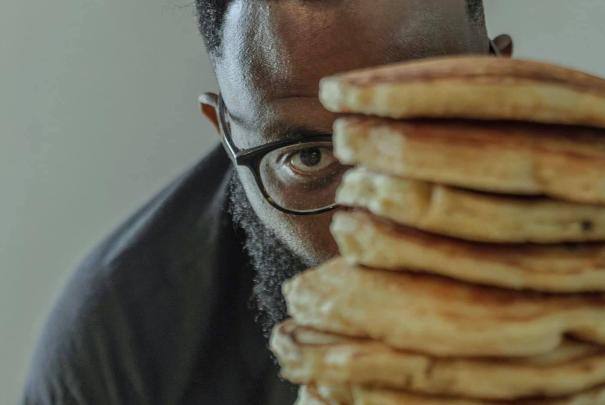 Scotty Scott: Cooking up Plates
Scotty Scott's journey in food led him from blogger to book author. Growing up in Detroit, Fort Worth-based, self-taught chef Scotty Scott discovered his passion for cooking at a young age. As...
Read More