Welcome to East Fort Worth! This vibrant neighborhood offers an array of attractions, green spaces, educational institutions, and local businesses that make it a unique and exciting place to explore. Whether you're a visitor or a resident, this guide will introduce you to some of the best spots in the area.
Gateway Park:
Gateway Park is one of the largest urban parks in Fort Worth, covering almost 800 acres. It features numerous hiking and biking trails, playgrounds and sports fields, providing endless opportunities for outdoor recreation. Picnic along the Trinity River, where you can enjoy fishing and birdwatching, or let your dog get some exercise at the Fort Woof Dog Park, the city's first off-leash dog park.
Tandy Hills Natural Area:
Tandy Hills Natural Area is a 220-acre indigenous prairie located in the heart of Fort Worth. Visitors can explore panoramic views of the Fort Worth skyline and numerous trails for hiking, birdwatching, and nature photography. The Friends of Tandy Hills Natural Area host various events such as a New Year's Day hike, Trout Lily Walk, Prairie Sky/Star Party and student field trips to promote conservation and restoration of the area. Visit during the spring to witness the breathtaking display of wildflowers in bloom. 
Texas Wesleyan University:
Established in 1890, Texas Wesleyan University is a private, liberal arts institution located in the heart of East Fort Worth. Known for its small class sizes and personalized approach to education, the university offers a range of undergraduate and graduate programs. The picturesque campus is worth a visit. And don't miss a chance to watch a Rams game or performance!
Reby Cary Youth Library:
Reby Cary Youth Library is Fort Worth's first youth library. It serves as a community hub, offering a vast collection of books, periodicals, and digital resources. The library hosts various events and workshops throughout the year, including storytimes for children, book clubs, and educational seminars. Check their calendar for any upcoming events during your visit.
Historic Handley:
Historic Handley is a charming district that takes you back in time with its collection of early 20th-century homes and buildings. Stroll through the tree-lined streets to appreciate the preserved architecture and history of this unique neighborhood. The Handley Antique Mall is a must-visit for antique lovers and treasure hunters alike.
Handley Wedding District: 
The Handley Wedding District has everything you need to plan your wedding. Bridal shops, bakeries, stationery stores, tailors, DJs, photographers, flower and bridal shops can all be found here. This wedding district offers a variety of services for every style of bride and groom.
Handley Railroad Museum:
Experience history at the Handley Railroad Museum. The Union Pacific Caboose #25660 offers visitors a chance to check out a vintage artifact that highlights the importance of railroads in Fort Worth's history. Located on the corner of S Handley Dr. and E Lancaster Ave, the museum is at the heart of the Historic Handley neighborhood. 
Meadowbrook Golf Course:
8. Meadowbrook Golf Course first opened in 1924 and has the most rolling terrain of the City's golf courses. Built by architect John Bredemus, it offers golfers a classic layout with challenging shots and beauty on every hole. 
From scenic natural areas to educational institutions and local restaurants, East Fort Worth is a great place to discover the unexpected.
Related Content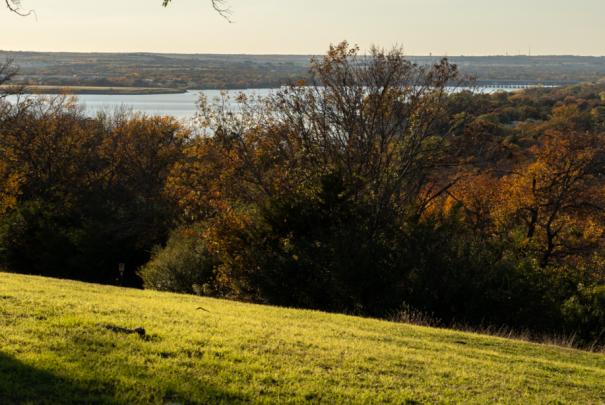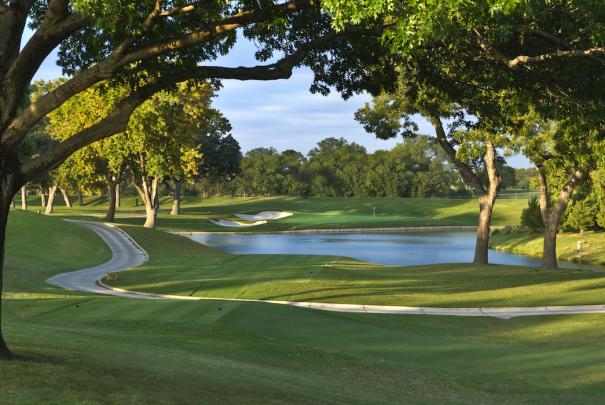 Tee Off in Fort Worth
Whether you're a scratch golfer or just got into the game, Fort Worth's golf courses will make you want to hit the links. The gently rolling hills of Fort Worth allow for exquisite...
Read More