Scotty Scott's journey in food led him from blogger to book author. Growing up in Detroit, Fort Worth-based, self-taught chef Scotty Scott discovered his passion for cooking at a young age. As an adult his hobby of cooking for friends and family at gatherings turned into personal chef services due to popular demand. 
In 2016 he turned to creating a blog and social media presence to promote his chef services and pop-ups and that's when that's when food lovers took notice. His Instagram and blog of the same name, "Cook, Drank, Eat" stood out on the scroll thanks to delicious recipes, creative editing and quirky narration. His fun and unique spin on comfort food classics gained him fans the world over. While his social media following was growing his local influence was also increasing due to multiple, sold-out pop-ups. 
Scott wrote "Fix Me a Plate", which was published in 2022. The book features recipes that focus on Southern and Soul Food dishes, including Scott's family recipes adapted with his culinary spin. The approachable recipes not only taste delicious, but also honor the cooking traditions of the past, making this book a must-have in any cookbook collection.
Scott's passion for food and cooking has been a constant throughout his journey and is just one of the reasons why he has become one of the most beloved chefs in Fort Worth. His story as a black chef and cookbook author serves as inspiration to aspiring chefs and food lovers of all backgrounds and one that deserves recognition. As we celebrate Black History Month, we honor Scotty Scott for his impact on the food world and his impact in Fort Worth.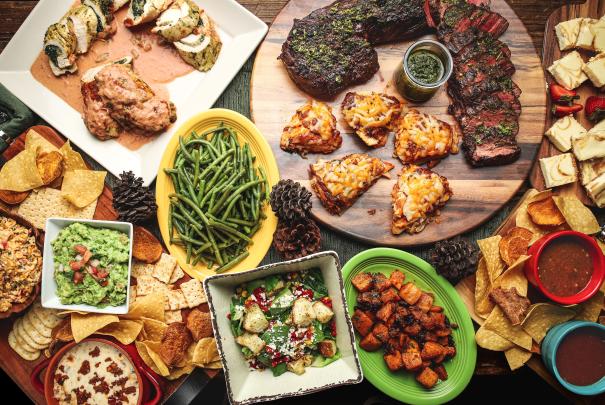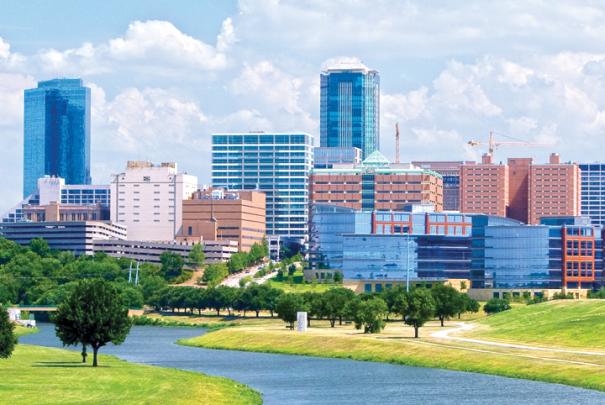 Bob's 3 Things for November
Here is Bob Jameson, President and CEO of Visit Fort Worth, with three things for November. The holiday season is upon us, so invite your family and friends to Fort Worth, where the holiday spirit...
Read More