The West 7th area might be best known for its watering holes, but it's also where you'll find Hatsuyuki Handroll Bar, a hidden gem in an unexpected setting. 
I visited Hatsuyuki Handroll Bar for the first time late last year on a whim. The week between Christmas and New Year's, my husband and I stopped in for lunch and were seated right away at the 25-person horseshoe-shaped sushi bar. 
Chef Jun Mo Yeon, the creative mind behind Hatsuyuki Handroll Bar, has called the West 7th area home since it opened in 2018. Most days, expect to find a line outside waiting for the doors to open (we didn't know how lucky we were to be seated so quickly!). The restaurant works on a first-come, first-served system and does not take reservations, so it's encouraged to get there early. But don't worry, it is definitely worth the wait! 
What makes Hatsuyuki Handroll Bar so unique? 
The restaurant was the first of its kind in Fort Worth specializing in temaki, or Japanese handrolls. Chef Yeon focuses on making seafood the star of the show. Each piece is served with minimal addition of other ingredients and sauces. Fish is delivered daily to the restaurant, so the menu is slightly different everyday. 
Daily specials are displayed on a large chalkboard at the back of the restaurant, and shared on the restaurant's Instagram stories every morning. The salmon belly and spicy tuna handroll are some top favorites, but you can't go wrong with anything you choose. 
The restaurant also has a set menu that includes sashimi and handrolls. If you're looking to try a variety of handrolls, combination options range from 3-6 different kinds like salmon, crab and bay scallop. This is a great way to go if you want to share! Let your waiter know in advance so they can split the handrolls for you. 
The restaurant offers a great overall experience with its open-concept layout and sushi bar that lets you see your food being made right in front of you, which is a treat in itself. With clean, fresh dishes and a dedication to quality, it's little wonder Hatsuyuki Handroll Bar has quickly become a favorite for sushi lovers in Fort Worth. 
Hatsuyuki Handroll Bar is open for lunch Tuesday - Saturday, 11 a.m. - 2:30 p.m. and Sunday, 12 - 2:30. Dinner hours are 5 p.m. - 10 p.m., Sunday, Tuesday - Thursday, and Friday - Saturday, 5 p.m. - 10:30 p.m. Available for dining in and takeout.  
---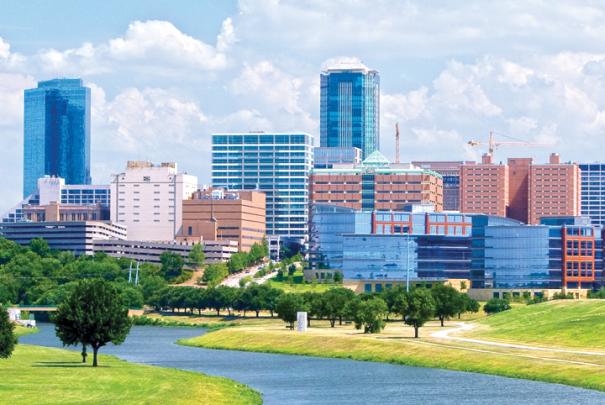 Bob's 3 Things for November
Here is Bob Jameson, President and CEO of Visit Fort Worth, with three things for November. The holiday season is upon us, so invite your family and friends to Fort Worth, where the holiday spirit...
Read More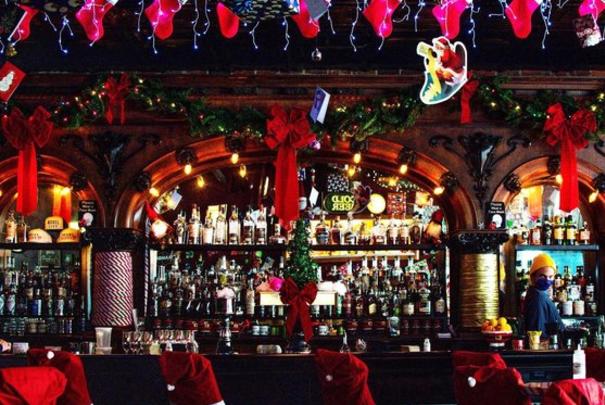 Winter Warmers
Is there a better way to celebrate the holidays than with a festive drink? Luckily for us, the creativity of Fort Worth's culinary and bar scenes turns up during the holidays. Whether you like...
Read More