Collecting Pokémon cards is so last century. Pokémon GO, Nintendo's newest version, is an app for your phone to find virtual Pokémon critters outdoors. From the rotund Jigglypuff to Bulbasaur, to the adorable Charmander and Pikachu, Fort Worth has a great variety of Poké stops. This isn't an exhaustive list, but a grouping of options near some of our favorite places. We're providing general information in most cases, unless a business has let us know about a specific a spot on their premises. We've tried to highlight Poké stops on public property. If private property is listed, please obey the rules for the property, take only pictures, and leave only footprints.

Off-road hunting:
Pokémon sightings abound at Panther Island Pavilion, Coyote Drive-In and on the Trinity Trails –– between 7th and Henderson, and some on the West Fork. If you're Pokémon hunting on the Trinity Trails, consider bringing a trash bag along with you and doing some litter pick-up while you hunt.
Get well soon, Pikachu:
There are Poké stops in the Hospital District outside Cook Children's Medical Center, Texas Health Harris Methodist, and Baylor Scott and White All Saints Medical Center.
Near Southside:
You can't wander Magnolia Avenue between 8th Street and South Jennings Ave. without hitting a Poké stop. Although Magnolia is especially pedestrian friendly, be aware and careful of traffic.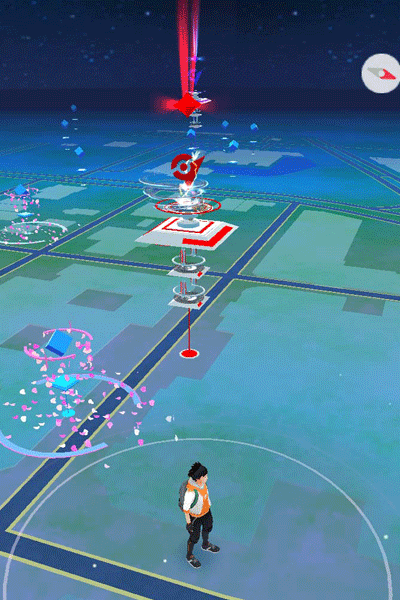 PC: Ethan Cisneros
Downtown:
Several Poké stops are located near the Fort Worth Water Gardens, as well as outside the Fort Worth Convention Center and the lovely Omni Hotel. You might plan a cool-down break in the Water Gardens (maybe looking for Psyduck or Horsea) before moving toward the other end of downtown, where you'll find stops around the Tarrant County Courthouse, in the square made by Belknap, Commerce, Weatherford and Houston Streets.
Around the Square:  
In Sundance Square Plaza you'll probably catch more water Pokémon. There are also several other locations in the area by Bass Performance Hall, and near Grace Restaurant and other eateries. Hey, Pokémon get hungry, too.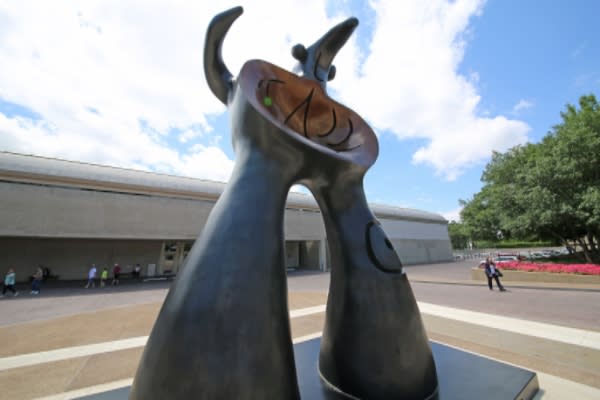 PC: Courtesy of the Kimbell Art Museum
Poké Stops in Nature and History:
Both the Fort Worth Zoo and the Fort Worth Botanic Gardens are home to multiple stops. There are gyms in the Botanic Gardens – while you're there, take some time to go to the Japanese Gardens and feed the koi. There are also Pokémon to be found by Log Cabin Village and in Trinity Park. In fact, there are tons of Poké stops and gyms on University Drive between Bluebonnet Circle and the Cultural District.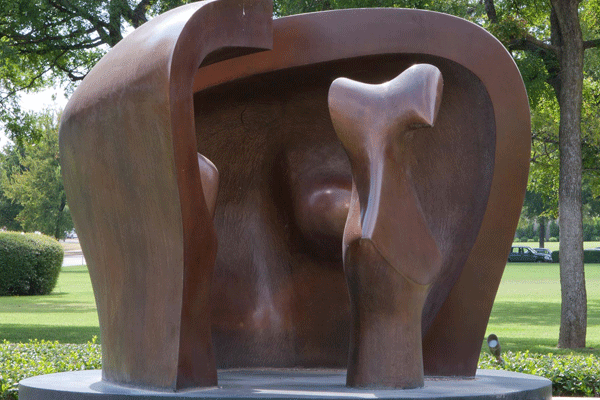 PC: Courtesy of the Kimbell Art Museum
Cultured Pokémon: 
Near the Modern Art Museum of Fort Worth, there's a Poké gym in the Vortex, along with a stop inside the museum. The Amon Carter Museum of American Art has a Poké stop both inside and outside near the Henry Moore sculpture, coincidentally close to the Kimbell Art Museum's stops in the Moore sculpture, the Joan Miró sculpture east of the Kahn Building, and the Fernand Léger sculpture. While you're Pokémon hunting in the museums, do yourself a favor and check out the ever-changing series of exhibits.
Giddyup, Pokémon:
Main Street on the Northside between Joe T. Garcia's and Billy Bob's Texas is a hotbed of Poké stops and gyms. Maybe you can chase Ponyta in between the running of the Fort Worth Herd, our legendary twice-daily cattle drive.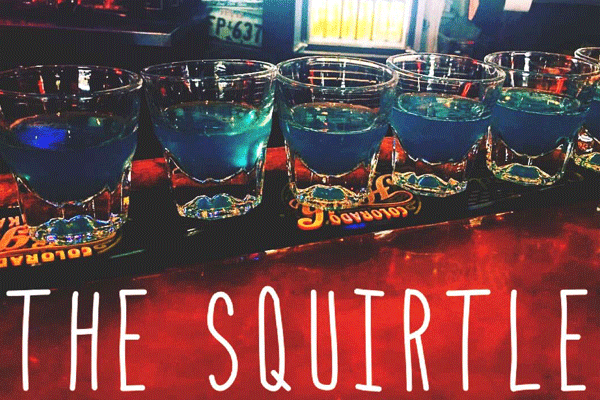 PC: Magnolia Motor Lounge
More adult Poké spots:
If you're wandering near Rahr & Sons Brewery or The Rainbow Lounge, you'll find some thirsty Pokémon. The area of bars in and around the West 7th neighborhood is also loaded with Poké stops. Magnolia Motor Lounge even features a special shot called the Squirtle.
While Pokémon GO is free to play, the ap will offer players the ability to purchase items to "help" in the search. And the official site from Nintendo says it best: Don't play while you're driving a car, riding a bike, a skateboard, or a hover board, or doing anything that requires your undivided attention.
Cover PC: Kaylie James