There are always a ton of events and activities going on in the city. Here is a list of places, indoor and outdoor, to send your teen for some supervised fun. 

 
The walls of Fort Worth are adorned with the works of many local artists. Take the day to discover these beautiful works of art -- all while snapping selfies for the 'Gram.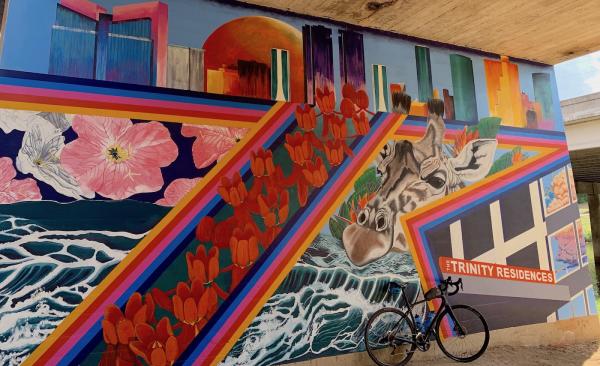 Getting out is the name of the game and you have plenty of ways to do it with nearly 300 parks that cover more than 12,000 cares. No bike? No problem. Fort Worth Bike Sharing has 45 stations located throughout the city.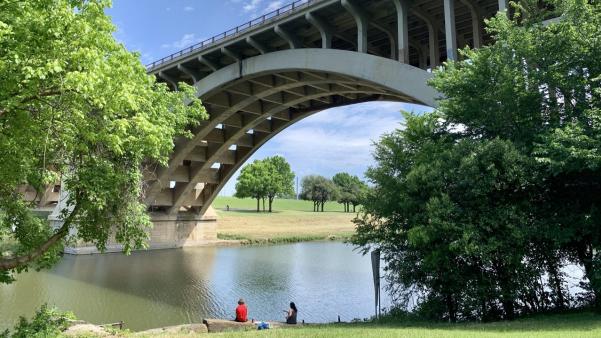 There's no better way to escape the Texas heat than by taking a dip in the cool waters of the Trinity River. Spend the day kayaking, canoeing and even trying your hand at stand-up paddleboarding with Backwoods Paddlesports. Don't worry - they provide the equipment rentals. You just need to supply the parental supervision.
Drive-in movies are no longer a thing of the past. Expose your teens to the "old school style" of watching a movie at the Coyote Drive-in. The novelty of the drive-in is just plain fun!
 

 
Introduce your teen to an art form they may have never considered at Sinaca Studios. This funky-cool glass blowing studio offers many youth programs including walk-up workshops and Connect2Glass classes where teens will get personal experience helping make a piece of glass art (prices start at $40).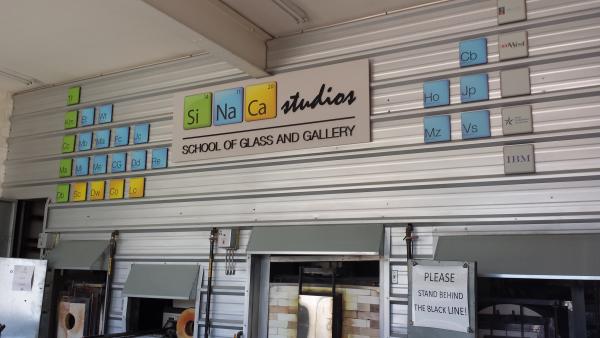 We've all missed them our friends at the Fort Worth Zoo. A destination the entire family will enjoy, the Zoo is now open and requires advanced ticket purchase.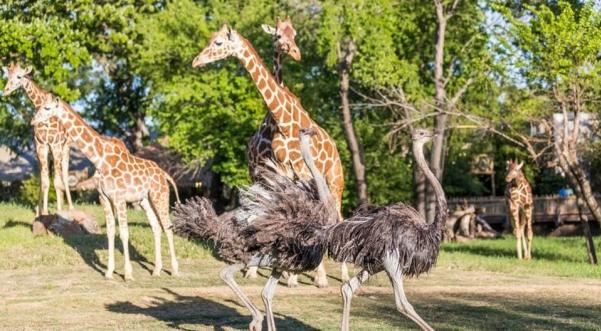 Want to spend time talking to your teen? Take them on a hike or a canoe tour at the Fort Worth Nature Center & Refuge. Exploring nature together gives you just enough of a break from life to reconnect and chat while you explore one of the many trails.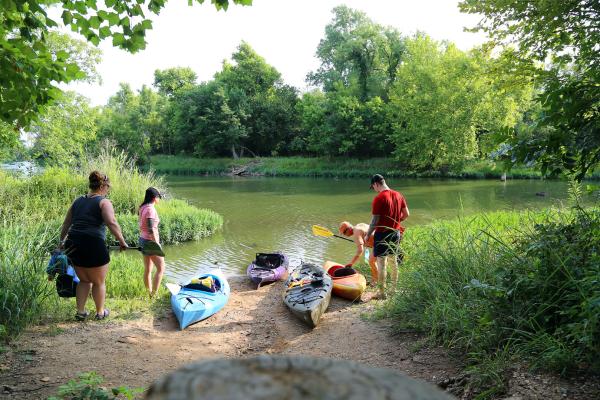 We're all craving a little r&r lately, and just 15 minutes from downtown you can take a break from reality and enjoy a daycation at Twin Points Park at Eagle Mountain Lake. With a beach for lounging and sunning and plenty of room to just hang out or celebrate a family milestone, make sure to make your reservation and get ready for some fun.