Fort Worth offers lots of interesting activities for kids of all ages including teens. Entertaining teenagers doesn't have to be a difficult endeavor. Here's a variety of ideas depending on your teens interests.
If your teen is a crafter or a maker, plan a visit to Sinaca's First Saturday Walk up Workshops where they can help make a piece of glass art ($40 per person). Or visit during Open Studio Night the Second Friday of every month for a free glass blowing demonstration.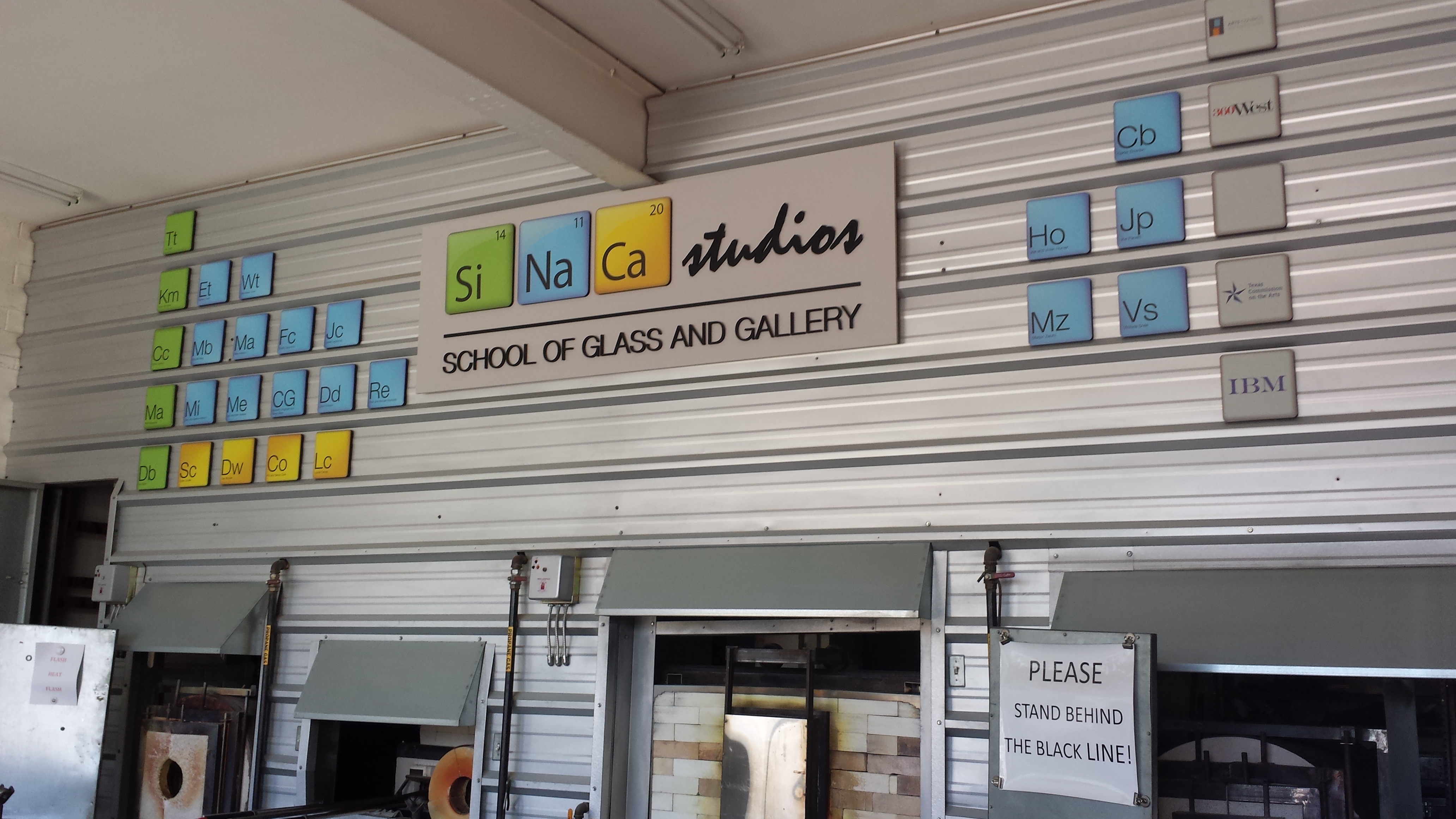 Make a visit to the movies a little bit more interesting at the Coyote Drive-In. The novelty of the drive-in is just plain fun and there's plenty of great snacks available at the Coyote Canteen to get you through the double feature.
Teen Scene at the Fort Worth Library
Fort Worth Libraries have special areas specially dedicated to teens with computers, magazines, graphic novels, books and even homework help. They also host special events that include gaming on the Wii, XBOX 360 and Playstation 3. Check your local branch for details.
Main Event provides many activities to keep your teen entertained. Fun music, lasers and black lights keep the bowling energetic and anything but boring. If that's not enough there's also an arcade, laser tag and billiards.
If your teen has a need for speed then you will want to check out the Rockwood Go Karts. After your ride, you can also visit the Mini Golf Course for an additional fee.
Fun on the Run Paint Ball Park
A great way for your teen to get some energy out is a day of paintball. If you don't have your own equipment, you can rent some from the park in addition to your all day park admission.
Take your teen on a stroll through scenic Sundance Square. Stop by and have a snack at Taco Diner, Jamba Juice, Schakolad Chocolate Factory or the Original Cupcakery. There's also plenty of shopping to do at Earth Bones, Retro Cowboy, Coyote Urban, the Dallas Cowboy Pro Shop or the Texas Rangers Team Shop.
If you're looking for a reason to get outdoors and a experience a little bit of an adventure, try geocaching. This works best when you download a geocaching app on your smartphone and it will show all the available geocaches in your area.
Show some hometown pride by taking your teen to a Fort Worth Cats, Fort Worth Vaqueros or TCU Horned Frogs game.