There are always a ton of events and activities going on in the city. But what about the spots for your teen to just "hang out?" Depending on their interests, we've compiled a list of places, indoor and outdoor, to send your teen for some supervised fun. 
There's no better way to escape the Texas heat than by taking a dip in the cool waters of the Trinity River. Spend the day kayaking, canoeing and even trying your hand at stand-up paddleboarding with Backwoods Paddlesports. Don't worry - they provide the equipment rentals. You just need to supply the parental supervision. Backwoods opens for the season in Spring 2018.
 
Drive-in movies are no longer a thing of the past. Expose your teens to the "old school style" of watching a movie at the Coyote Drive-in, but with the luxury of today's latest releases. The novelty of the drive-in is just plain fun and there's plenty of great snacks available at the Coyote Canteen to get you through the double feature.
 
A beautiful and refreshing oasis adjacent to the Fort Worth Convention Center, the Fort Worth Water Gardens is an architectural marvel to be enjoyed any time of the year. Kids of all ages will enjoy wandering through this urban park complete with an active, aerating and quiet pool.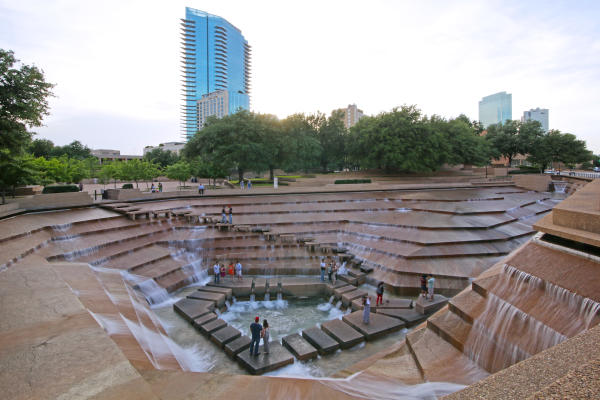 Introduce your teen to an art form they may have never considered at Sinaca Studios. This funky-cool glass blowing studio offers 30-minute sand casting workshops one Saturday every other month where teens will get hands-on experience helping make a piece of glass art ($60 per person). Or, if watching the experts work is more your style, visit during Open Studio Night the Second Friday of every month for a free glass blowing demonstration.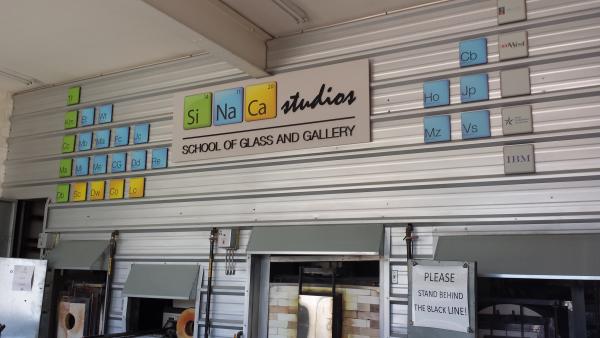 Some of the times are the simple times. Let the teens stroll through their favorite shops in Sundance Square or "hang" in the Plaza watching a show -- while mom and dad are a still a cool distance away, that is. There are tons of shops like Earth Bones, Retro Cowboy, Coyote Urban, the Dallas Cowboys Pro Shop and the Texas Rangers Team Shop to browse for a few. Treat the whole crew to some tasty food at Taco Diner, Jamba Juice, Schakolad Chocolate Factory or The Original Cupcakery.
 
Spend the day showing your teen some of the funky new places in Near Southside. You can check out old books at The Last Word or see a production at Stage West Theater. Stop off for an ice cream at Melt or a donut if you're early enough at Funkytown Donuts.
 

 
Show your kiddos why Fort Worth is so famously referred to as "Cowtown." Stockyards Station is filled with family-friendly restaurants, store fronts like the Beef Jerky Outlet and Chief Records, and hosts a slew of events year-round. After the Fort Worth Herd cattle drive, head to the station for gunfight reenactments from the Legends of Texas or to see the Grapevine Vintage Railroad come in on Saturdays. 

PC: Joseph Haubert
 
With Google showing some very prominent spots for Pokémon GO in and around the downtown area, you could easily spend a day driving around catching those coveted Pokémon. 
 
C'mon, what person on earth doesn't like the Zoo? Even teens can spend an afternoon at the zoo enjoying the animals. This is a good choice for the whole family. You can split up and allow them to go at their own pace, too.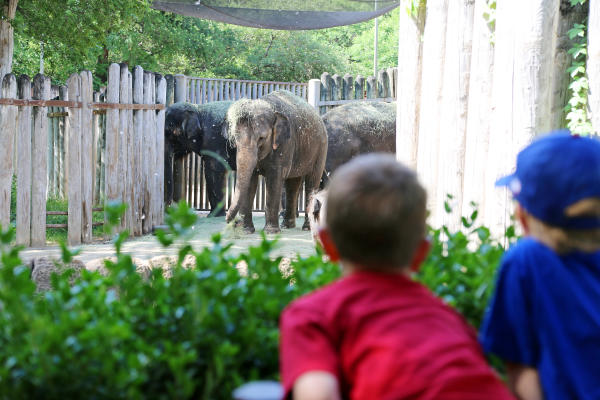 Want to spend time talking to your teen? Take them on a hike or a canoe tour at the Fort Worth Nature Center and Refuge. Exploring nature together gives you just enough of a break from life to reconnect and chat while you explore one of the many trails.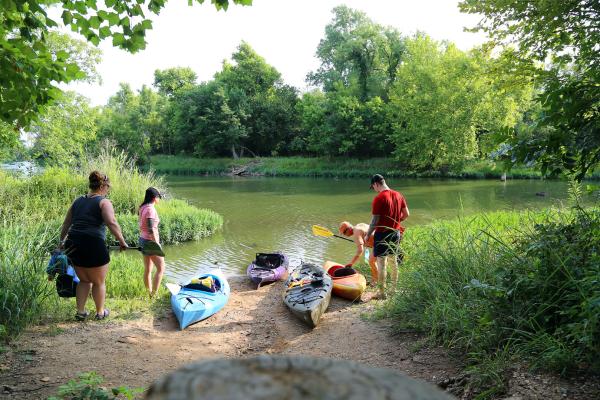 There's no better way to get your teens undivided attention than by playing a round (or two) of golf at your favorite courses. Not a pro? Learn a new sport together with the help of the experts at Jim McLean Golf Center. You can pick up a game at Waterchase Golf Club next door after your lesson. Go here to see rates and hours to take your teen out on the links.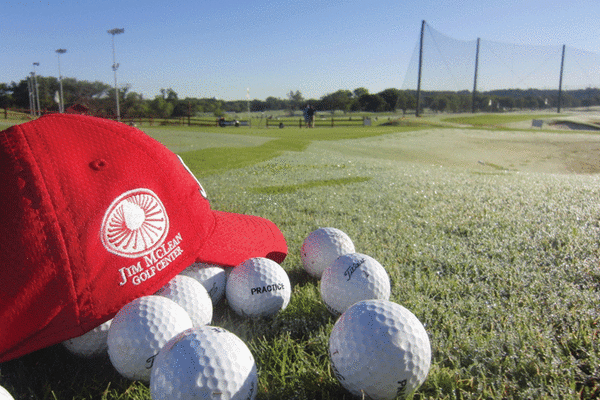 If you haven't challenged your teen to some one-on-one lately, here's your chance. There are plenty of indoor sporting facilities in Fort Wort to beat the heat and get some one-on-one time in.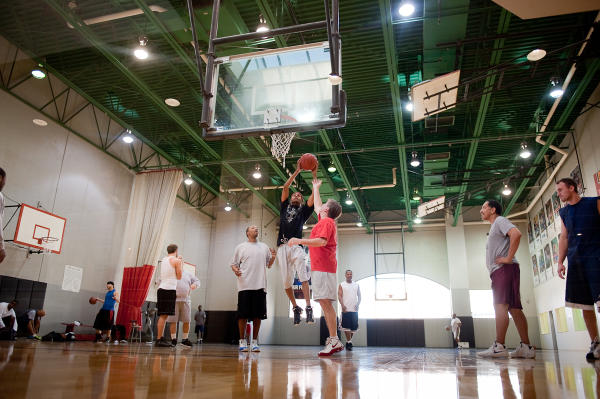 PC: Downtown Fort Worth YMCA
 
Is your kid really into music? Why not take him or her to one of the many great venues in Fort Worth to view live music? Stomps like Billy Bob's Texas are kid-friendly night and day (with adult supervision). They even offer free line dancing lessons on Thursday nights!