Is there any place in Fort Worth that's more fun, funky, and pet- and pedestrian-friendly than Magnolia Avenue? Here's our top picks for where to eat and drink.

Something Sweet
Stir Crazy Baked Goods and Melt Ice Creams offer sweet and savory items to hungry patrons. Both stores use other local products (like beer from Rahr and Sons Brewing Company and coffee from nearby Avoca Coffee Roasters) in their goodies.


Pubs and Lounges
Brewed is a hybrid coffeehouse/gastropub/beer garden. Fort Worth Brewery offers a half a dozen or so house-made brews along with a pizza-heavy menu. Fixture Kitchen and Social Lounge is a bright spot to get brunch, or have a beverage on the pleasantly shaded, pocket-sized patio.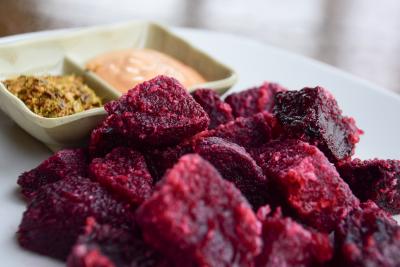 PC: Fixture, Nancy Farrar 

Salute to the Old Guard
Paris Coffee Shop, Benito's Mexican Cuisine and King Tut Restaurant have fed folks in the neighborhood for decades. Paris gets the win for longest tenure –– the Smith family has run the restaurant on Magnolia and Hemphill since the early 70s. Spiral Diner, Fort Worth's first solely vegan restaurant arrived on Magnolia in the early 2000s, and provides a soy- and gluten-free menu for diners with allergies. Spiral even offers a vegan beer and wine menu.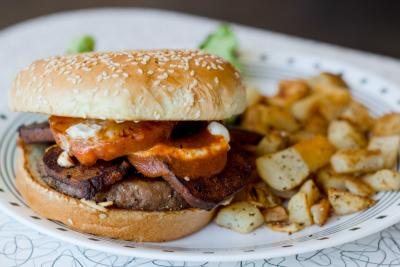 PC: Big Kahuna Burger at Spiral Diner, Christina Bluford
 
The Zagat-rated Lilli's Bistro started serving their upscale comfort food (including the nearly legendary gorgonzola waffle fries) in 2007. And the quirky Paul's Donuts, Subs and Gyros has provided both breakfast and lunch food (including grilled cheese, burgers, and a gyro sandwich that's out of this world) since 2009.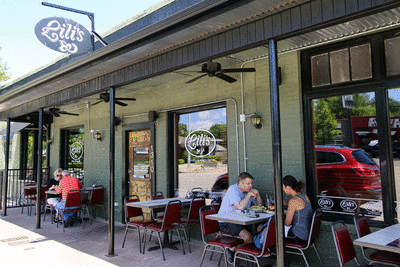 Perennial Favorites
Shaw's Patio Bar & Grill opened in 2011 as a one-room restaurant, replacing Scampi's Mediterranean Café, which was formerly owned by current co-owner Ann Shaw's father Theo Diakas. Cat City Grill has one of the best plates of chicken-fried steak in this, or any, neighborhood –– and a Chateaubriand for two on weeknights if you're more in the mood for something fancy.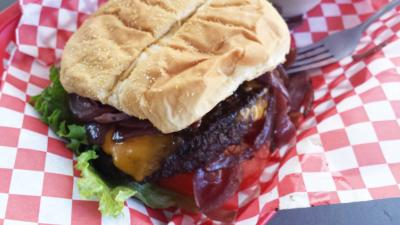 PC: Shaw's Buffalo Burger with wine-grilled onions

One-Of-A-Kind Adventures
Shinjuku Station serves tapas-style (or more properly, izakaya-style) small plates of some of the most beautiful, tasty Japanese food you've ever seen. The Flying Carpet Turkish Café provides authentic Turkish cuisine, stronger-than-death Turkish coffee, and they'll sell you a real Turkish carpet if you like.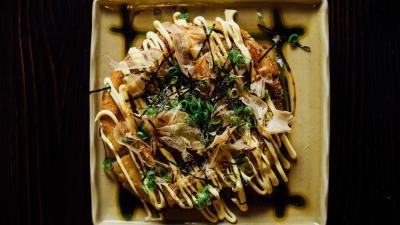 PC: WEROKitchen