Because of COVID-19, the Will Rogers Memorial Center facility is closed to the public at this time.
 
Less than three miles from Fort Worth's Downtown District and meeting hotels, you'll find the Will Rogers Memorial Center. This 120-acre, renowned equestrian and event facility plays host to a variety of corporate, educational, agricultural and sporting events, including many international and grand-scale shows. See why this top meeting venue attracts more than two million visitors each year to the Cultural District. (Take the 3D tour!)
Features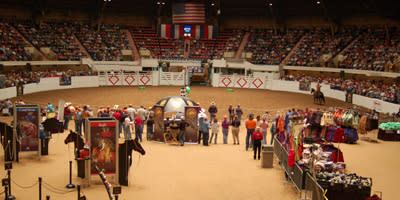 5,652 seats
(One of three climate-controlled show arenas)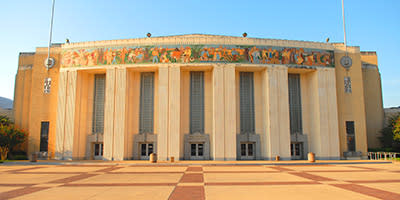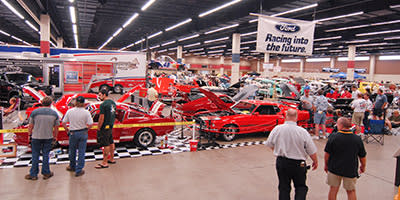 94,000 + sq. ft. of exhibit space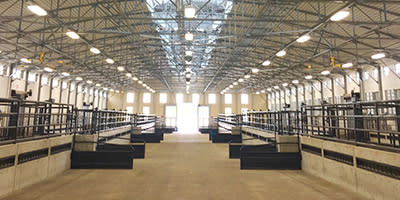 State-of-the-art, with an underground tunnel system
Our team will strive to secure optimal facility dates for your meeting or event. Contact us or submit your RFP to get started.