Pan dulce or "sweet bread" is a general term for Mexican pastries and baked goods.  When in Mexico we would always eat them either at breakfast or (more often than not) for a late dinner, so don't feel guilty for snacking on these at bedtime. If you are unfamiliar with pan dulce, just go into one of the panaderías (bakeries) and just grab whatever catches your eye. Pan dulce is incredibly inexpensive so you can treat-yo-self without breaking the bank. There are many varieties, but here's a rundown of some of the classics.

Concha: The concha (sea-shell) is perhaps the most recognizable with its round shape and shell design iced on top. They come in different sizes, ranging from palm sized to bigger than your face (superconchas). Light and airy with hint of sweetness, the different colors on top do not designate different flavors. Pick whichever one you think looks best.
Orejas: These flakey, buttery pastries are called ears because of their shape. Usually with just a hint of sugar sprinkled on top, orejas are great with morning coffee or as afternoon snack.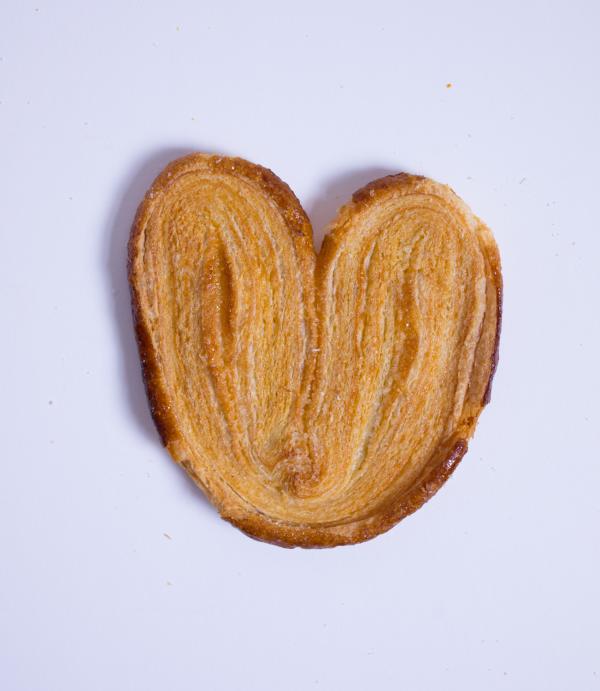 Yoyos: You can guess where the name comes from just by looking at it. Usually filled with raspberry or strawberry jam, this is the sandwich cookie you've been waiting for.
Polvorones: If you've ever had "wedding cookies," you'll know what these are. Incredibly crumbly, shortbread-like cookies, they come in a wide variety of shapes, sizes and colors. I try not to eat these in the car on the way home because of all the crumbs, but that takes significant willpower.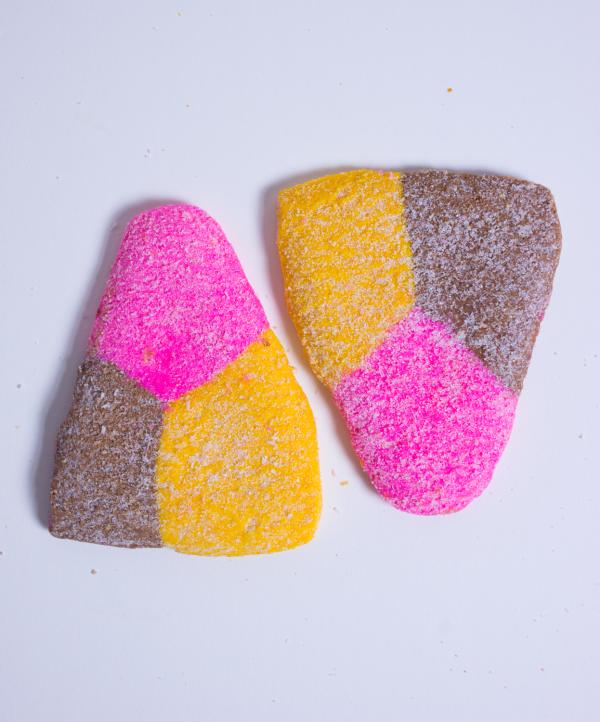 Marranitos/Puerquitos/Conchinitos: these soft-baked "little piggies" are usually a dark brown color and shaped like a piglet due to the brown sugar or piloncillo, which gives them a kind of molasses-y, or even a gingerbread-like flavor (even though they are not made with ginger). Marranitos are one of favorite pan dulce varieties.
Panaderías Don Goyo
8751 Camp Bowie W Blvd
2501 W Seminary Drive
Look for the brightly colored walls outside of Panaderías Don Goyo (formerly named Anakaren) off West Seminary Drive; it's a preview for what's in store when you walk inside. Go in the morning and you'll be greeted by racks of warm, freshly baked conchas, novias, marranitos and more. The smell alone is enough to put me in a great mood. Open every day from 5 a.m. to 9:30 p.m.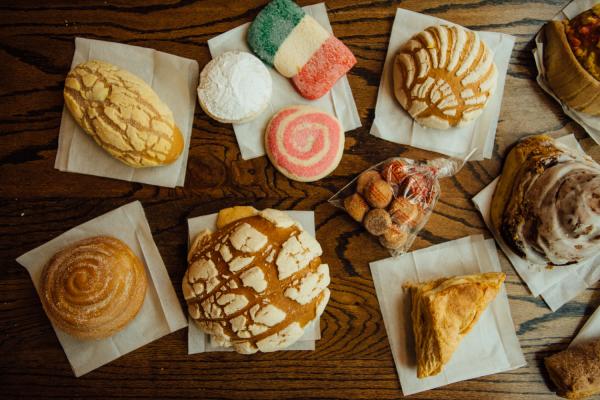 Guanajuato Bakery
2201 E Belknap Street
A larger bakery with a fantastic selection of pan dulce, this is a great place to start if you are new to the world of Mexican pastries. Grab one of the silver treys (you'll want a big one, trust me) and a pair of tongs from the middle island and browse through the rows of glass cases before selecting the ones you want to get. Open daily from 6 a.m. to 9:30 p.m.

Esperanza's Mexican Bakery & Café
1601 Park Pl Ave
2122 N Main Street
Esperanza's adjacent bakery is good for grab-and-go classics. Smaller than the other two bakeries listed above, if you find too many options to be overwhelming, this can be a good starting point for you. Also, their giant cinnamon rolls are killer, make sure you pick one up on your breakfast run. Esperanza's is open till 10 p.m. on Friday and Saturday so don't forget you have permission to have pan dulce for dinner. Open daily 6 a.m. to 9 p.m., Sun-Thurs.