The James Beard Foundation Awards are often referred to as the Oscars of the food world, and the 2023 semi-finalists have just been announced. Fort Worth, Texas is proud to have two of its own restaurants, Don Artemio and Goldee's BBQ, named as semi-finalists in these prestigious awards. 
Don Artemio is a traditional Mexican restaurant serving authentic dishes. The fine dining establishment originated in Saltillo, Mexico more than a decade ago, but the restaurant's Fort Worth location opened in March 2022 and is up for Best New Restaurant. The restaurant is known for its warm and welcoming atmosphere, and for its commitment to using only the freshest and highest-quality ingredients. Chef and owner Juan Ramon Decardenas is the mastermind behind the menu, which features dishes that are a tradition of his Mexican heritage.  
Goldee's BBQ, on the other hand, is a barbecue restaurant that serves up mouth-watering meats and sides. The restaurant was started by five pitmaster friends— Lane Milne, Jalen Heard, Jonny White, Nupohn Inthanousay, and Dylan Taylor. Three of whom are up for Best Chef: Lane Milne, Jalen Heard, and Jonny White. Goldee's is named after named for an old golden Ford F250 Taylor once used to haul around his first smoker. Goldee's BBQ is known for being Texas Monthly's #1 BBQ pick in Texas, but now they have another accolade to hang their hat on – James Beard Awards Best Chef Semi-Finalists. 
Both Don Artemio and Goldee's BBQ have earned a reputation for being some of the best restaurants in Fort Worth, and their inclusion as James Beard Semi-Finalists is a testament to that. To be recognized by the James Beard Foundation is a major accomplishment for any restaurant, and for two of Fort Worth's own to be among the semi-finalists is truly a remarkable feat. 
The 2023 James Beard semi-finalists from Fort Worth, Don Artemio and Goldee's BBQ, are both shining examples of the city's thriving food scene. Whether you're a foodie or just looking for a great meal, these two restaurants are must-visits, and they are sure to be a source of pride for the entire Fort Worth community.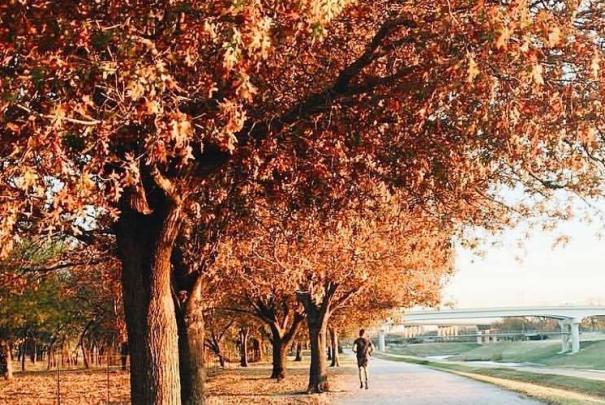 Eight Spots to Find Soup in Fort Worth
Now that the temps are (finally) lower, we're looking forward to comfort foods to keep us going during the cooler months. What better food to bring in the fall season than a hearty and...
Read More