SHARE YOUR FORT WORTH STORIES
We know how unique a visit or experience in Fort Worth can be, and that is why we want to hear from you! No other city boasts such an unmistakable mix of preserved Western heritage and unrivaled artistic offerings as the "City of Cowboys and Culture".
Whether you were here for a vacation, a convention or Fort Worth is your home, this is your chance to share what you felt, learned or experienced on your recent encounter with Fort Worth, Texas. We understand a picture is worth a thousand words, so feel free to include a photo with your post!
Here are some ideas to get you started:
Your first time in Fort Worth
A certain Vacation / Meeting / Convention in Fort Worth
A special occasion spent in Fort Worth
Your favorite district, historical landmark or location in Fort Worth
Think back to your favorite restaurant or attraction
Places to Stay

Fort Worth offers a variety of accommodations for every group's style, taste and budget.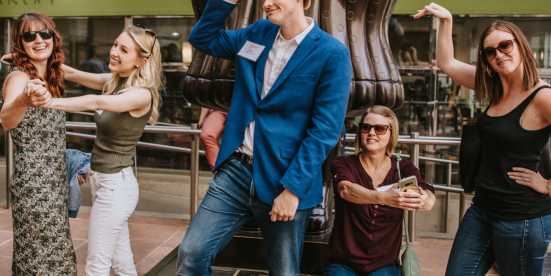 Master the art of the challenge with the Forth Worth Bar Crawl. Test the waters with easy tasks or jump right...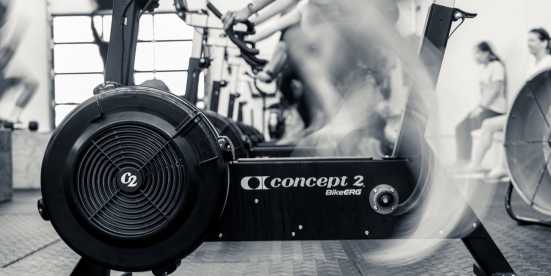 Maintaining an active, healthy lifestyle while practicing social distancing can be difficult. Check out...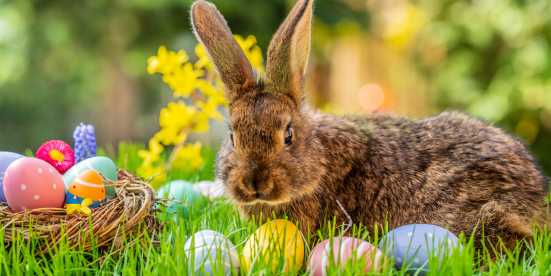 The Prime Minister of New Zealand deemed the Easter Bunny an essential worker, meaning eggs and...
Easter is upon us and local restaurateurs are at the ready to provide curbside holiday brunch options.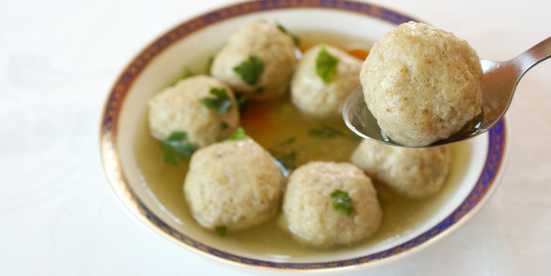 Passover –– the Jewish holiday that commemorates the freedom from slavery and the promise of...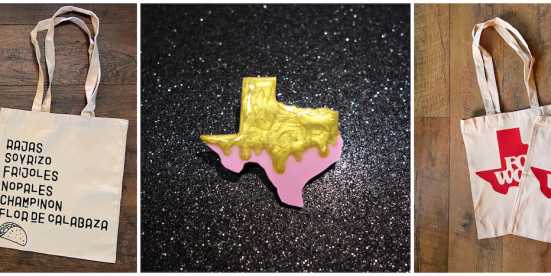 Fort Worth is home to many talented Latinx artists who specialize in different mediums. From...