SHARE YOUR FORT WORTH STORIES
We know how unique a visit or experience in Fort Worth can be, and that is why we want to hear from you! No other city boasts such an unmistakable mix of preserved Western heritage and unrivaled artistic offerings as the "City of Cowboys and Culture".
Whether you were here for a vacation, a convention or Fort Worth is your home, this is your chance to share what you felt, learned or experienced on your recent encounter with Fort Worth, Texas. We understand a picture is worth a thousand words, so feel free to include a photo with your post!
Here are some ideas to get you started:
Your first time in Fort Worth
A certain Vacation / Meeting / Convention in Fort Worth
A special occasion spent in Fort Worth
Your favorite district, historical landmark or location in Fort Worth
Think back to your favorite restaurant or attraction
Places to Stay

Fort Worth offers a variety of accommodations for every group's style, taste and budget.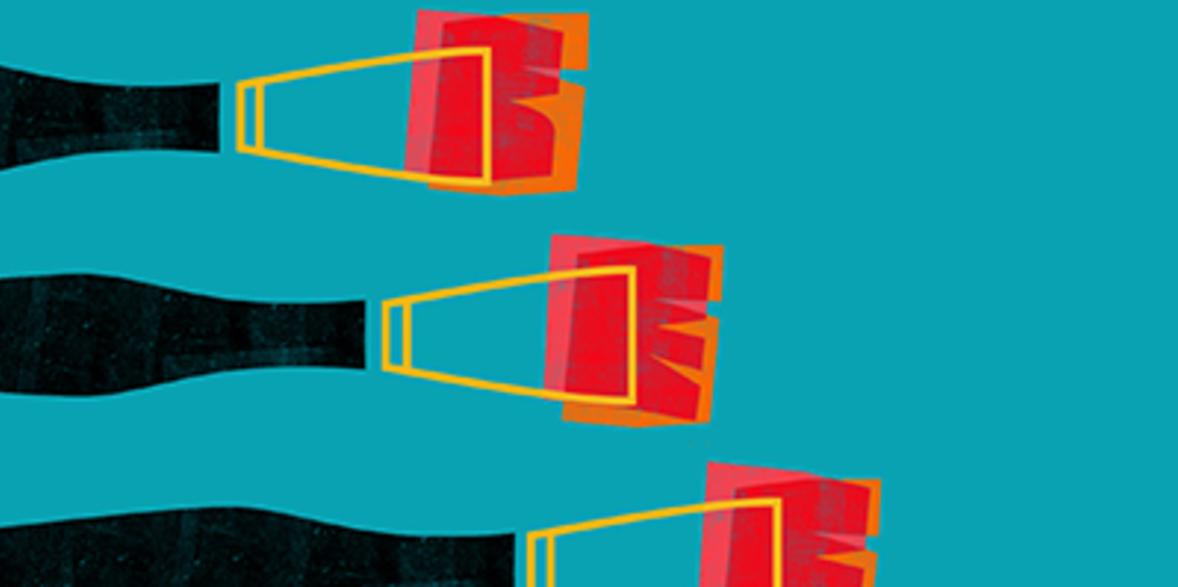 An artist is murdered, leaving his two friends suspecting each other. There is one thing that unites them all:...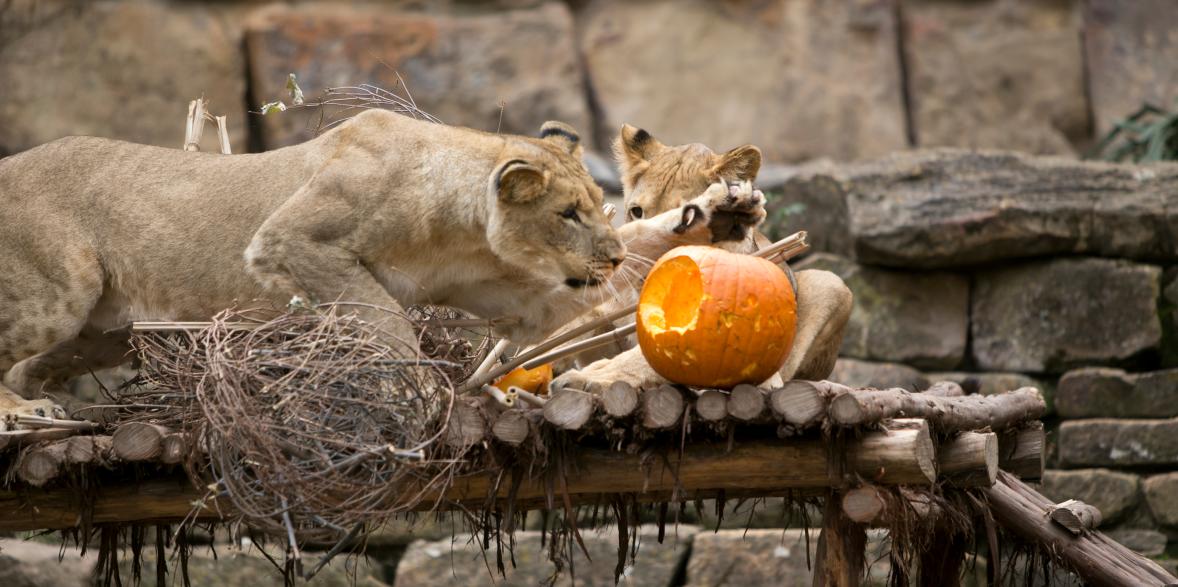 From ghost tours and murder mysteries, you may get a little boo scared out of you. Here are some of the spooks...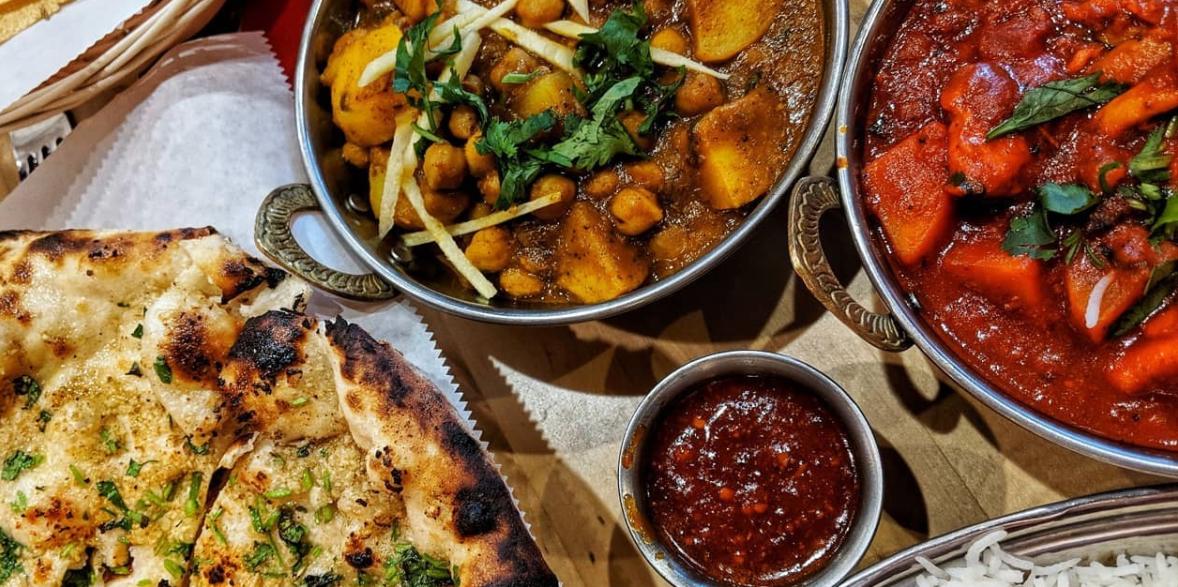 Indian food is the delicious combination of hot curry, cool yogurt, and exotic spices that truly can't...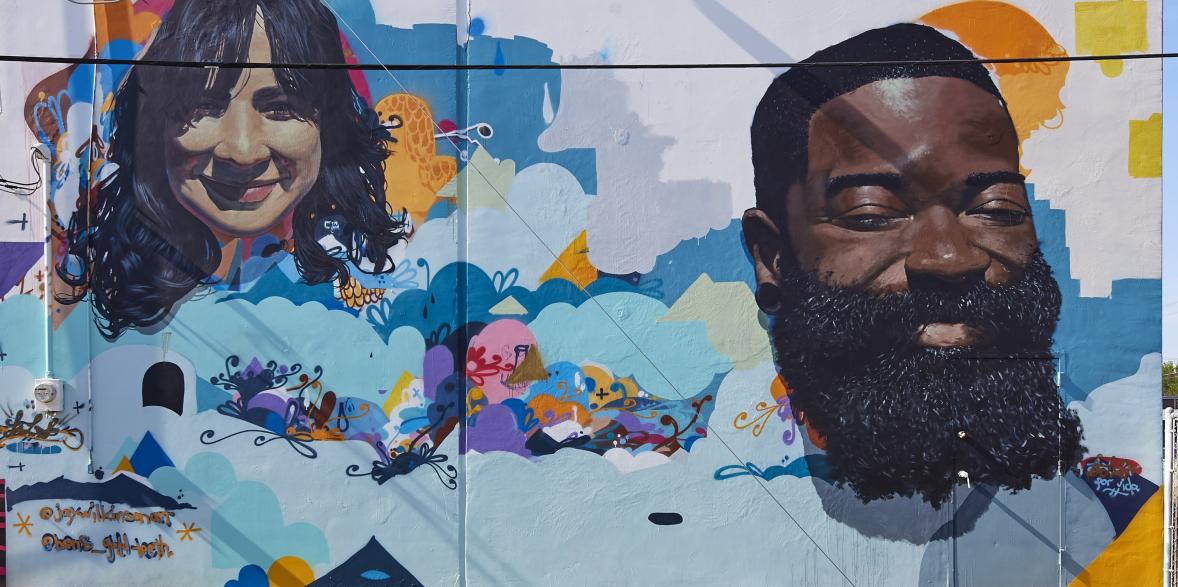 Fort Worth owes much to the artists who define our culture and spur our city's economic growth. Here...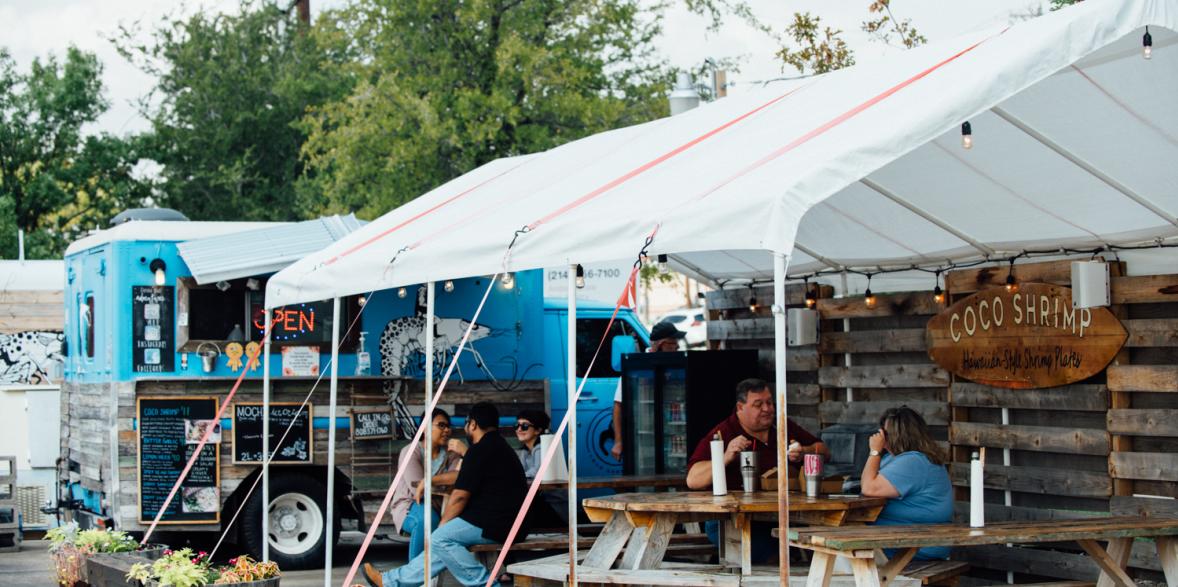 Food trucks come in all shapes and sizes, some are built specifically for the task, but many are repurposed...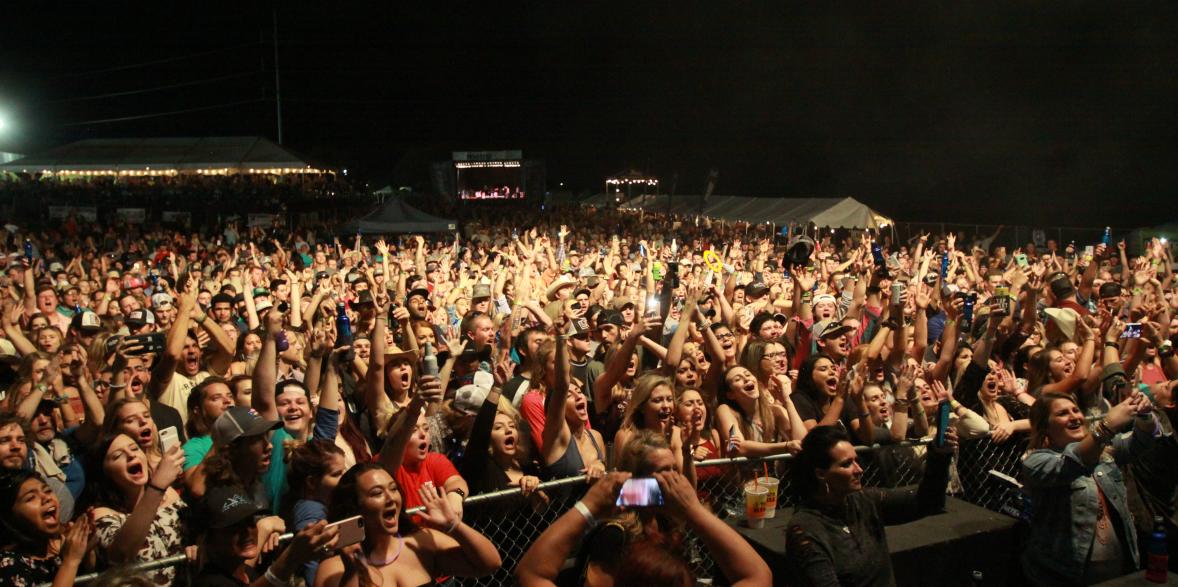 We've parsed through the lineups and cut through the noise to bring you a monthly roundup of the best...