SHARE YOUR FORT WORTH STORIES
We know how unique a visit or experience in Fort Worth can be, and that is why we want to hear from you! No other city boasts such an unmistakable mix of preserved Western heritage and unrivaled artistic offerings as the "City of Cowboys and Culture".
Whether you were here for a vacation, a convention or Fort Worth is your home, this is your chance to share what you felt, learned or experienced on your recent encounter with Fort Worth, Texas. We understand a picture is worth a thousand words, so feel free to include a photo with your post!
Here are some ideas to get you started:
Your first time in Fort Worth
A certain Vacation / Meeting / Convention in Fort Worth
A special occasion spent in Fort Worth
Your favorite district, historical landmark or location in Fort Worth
Think back to your favorite restaurant or attraction
Places to Stay

Fort Worth offers a variety of accommodations for every group's style, taste and budget.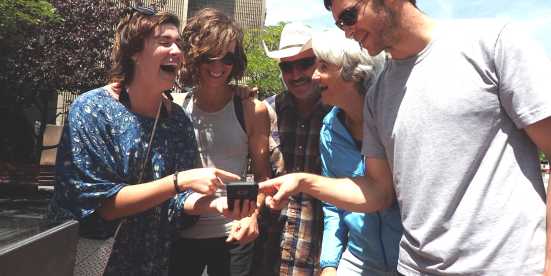 Turn Fort Worth into a giant game board with this fun scavenger hunt adventure. Combine the excitement of the...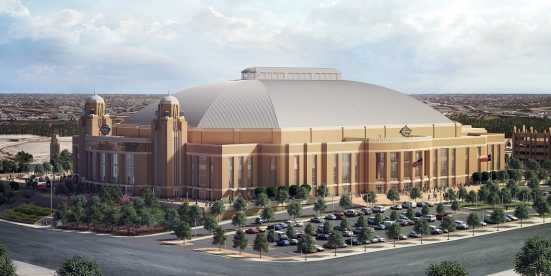 As fall concert season nears, national and regional acts are preparing to entertain and wow audiences at...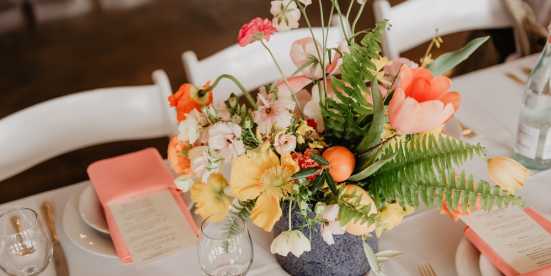 Receiving flowers always makes you feel special. Learning to create your own arrangement can be even...
We've parsed through the lineups and cut through the noise to bring you a monthly roundup of the best...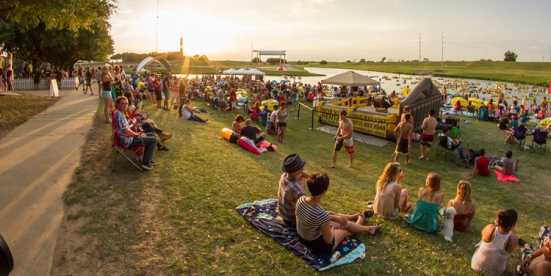 Squeeze in the last bit of summer as you splash, bash and dance away this August in Fort Worth.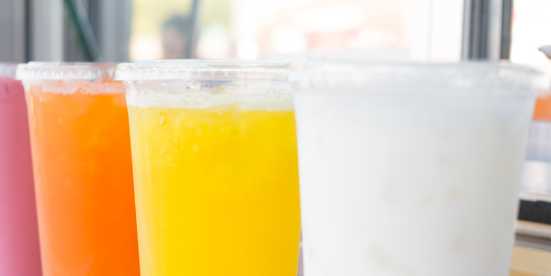 One of the many redeeming qualities of living in Texas in the summer is the variety delicious drinks. And...