SHARE YOUR FORT WORTH STORIES
We know how unique a visit or experience in Fort Worth can be, and that is why we want to hear from you! No other city boasts such an unmistakable mix of preserved Western heritage and unrivaled artistic offerings as the "City of Cowboys and Culture".
Whether you were here for a vacation, a convention or Fort Worth is your home, this is your chance to share what you felt, learned or experienced on your recent encounter with Fort Worth, Texas. We understand a picture is worth a thousand words, so feel free to include a photo with your post!
Here are some ideas to get you started:
Your first time in Fort Worth
A certain Vacation / Meeting / Convention in Fort Worth
A special occasion spent in Fort Worth
Your favorite district, historical landmark or location in Fort Worth
Think back to your favorite restaurant or attraction
Places to Stay

Fort Worth offers a variety of accommodations for every group's style, taste and budget.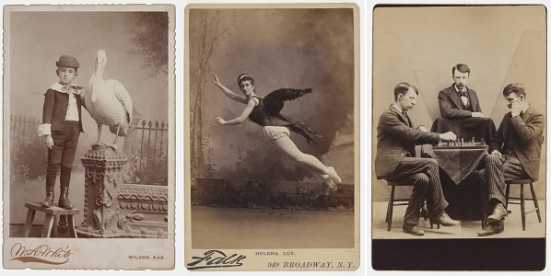 Acting Out: Cabinet Cards and the Making of Modern Photography offers the first-ever in-depth examination of...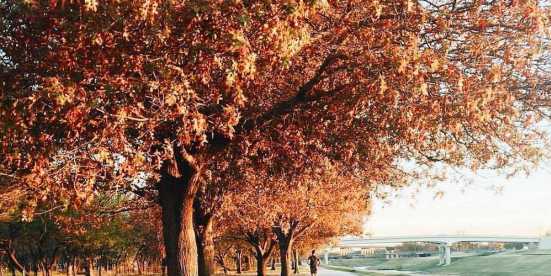 From ghost tours and murder mysteries, you may get a little boo scared out of you. Here are some of the spooks...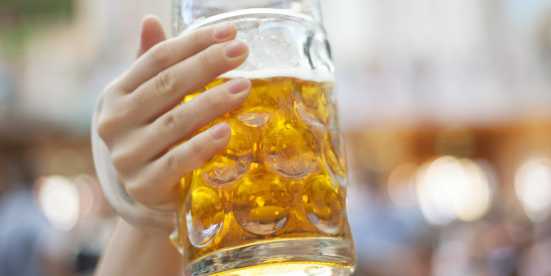 Few beer-related traditions hold the prestige of Oktoberfest. Fort Worth's breweries commemorate the...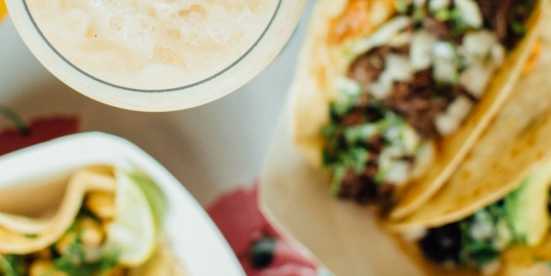 Want to cut down your meat consumption but love Mexican food too much? 
Face coverings are required in Fort Worth until December 1. Check out these local shops where masking is a...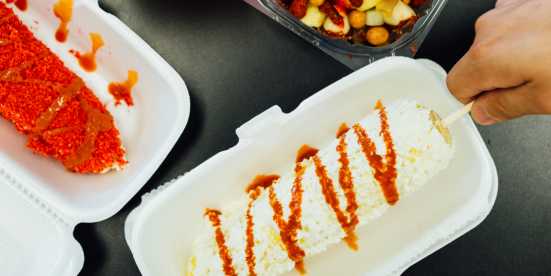 While the pandemic has changed the way we experience dining out, getting a hot elote en vaso (cut corn in a...