SHARE YOUR FORT WORTH STORIES
We know how unique a visit or experience in Fort Worth can be, and that is why we want to hear from you! No other city boasts such an unmistakable mix of preserved Western heritage and unrivaled artistic offerings as the "City of Cowboys and Culture".
Whether you were here for a vacation, a convention or Fort Worth is your home, this is your chance to share what you felt, learned or experienced on your recent encounter with Fort Worth, Texas. We understand a picture is worth a thousand words, so feel free to include a photo with your post!
Here are some ideas to get you started:
Your first time in Fort Worth
A certain Vacation / Meeting / Convention in Fort Worth
A special occasion spent in Fort Worth
Your favorite district, historical landmark or location in Fort Worth
Think back to your favorite restaurant or attraction
Places to Stay

Fort Worth offers a variety of accommodations for every group's style, taste and budget.
Twist the night away in the Reid Cabaret Theatre with the stories and music of the King of Soul, Sam Cooke....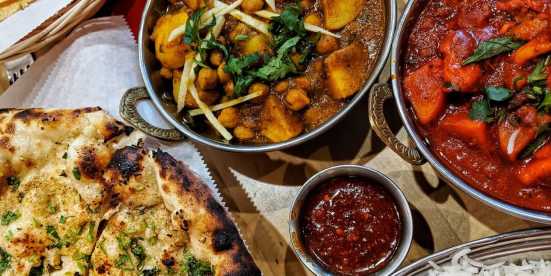 Those of us who love Indian food know that the combination of hot curry, cool yogurt, and exotic spices truly...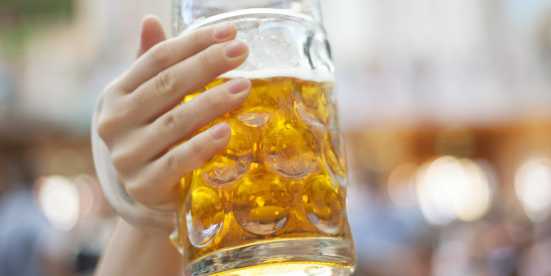 Few beer-related traditions hold the prestige of Oktoberfest. Fort Worth's breweries commemorate the...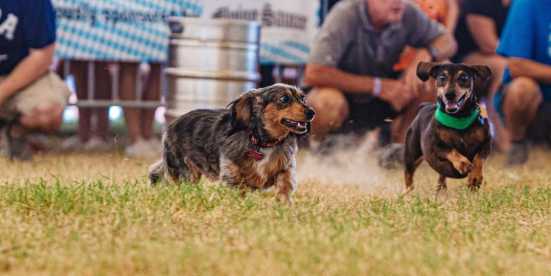 Check out the unique ways to enjoy the arts, history, beauty and fun that only Funkytown can bring with this...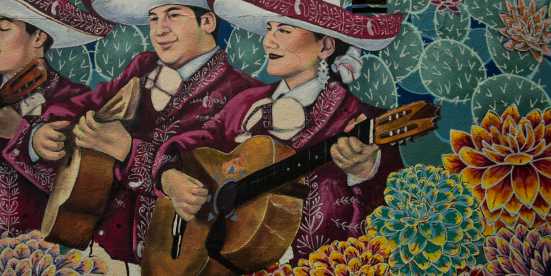 Septiembre da inicio al Mes de la Herencia Hispana y no te querrás perder de todas las celebraciones que...
Oktoberfest Fort Worth returns to Panther Island Pavilion September 23-25.