SHARE YOUR FORT WORTH STORIES
We know how unique a visit or experience in Fort Worth can be, and that is why we want to hear from you! No other city boasts such an unmistakable mix of preserved Western heritage and unrivaled artistic offerings as the "City of Cowboys and Culture".
Whether you were here for a vacation, a convention or Fort Worth is your home, this is your chance to share what you felt, learned or experienced on your recent encounter with Fort Worth, Texas. We understand a picture is worth a thousand words, so feel free to include a photo with your post!
Here are some ideas to get you started:
Your first time in Fort Worth
A certain Vacation / Meeting / Convention in Fort Worth
A special occasion spent in Fort Worth
Your favorite district, historical landmark or location in Fort Worth
Think back to your favorite restaurant or attraction
Places to Stay

Fort Worth offers a variety of accommodations for every group's style, taste and budget.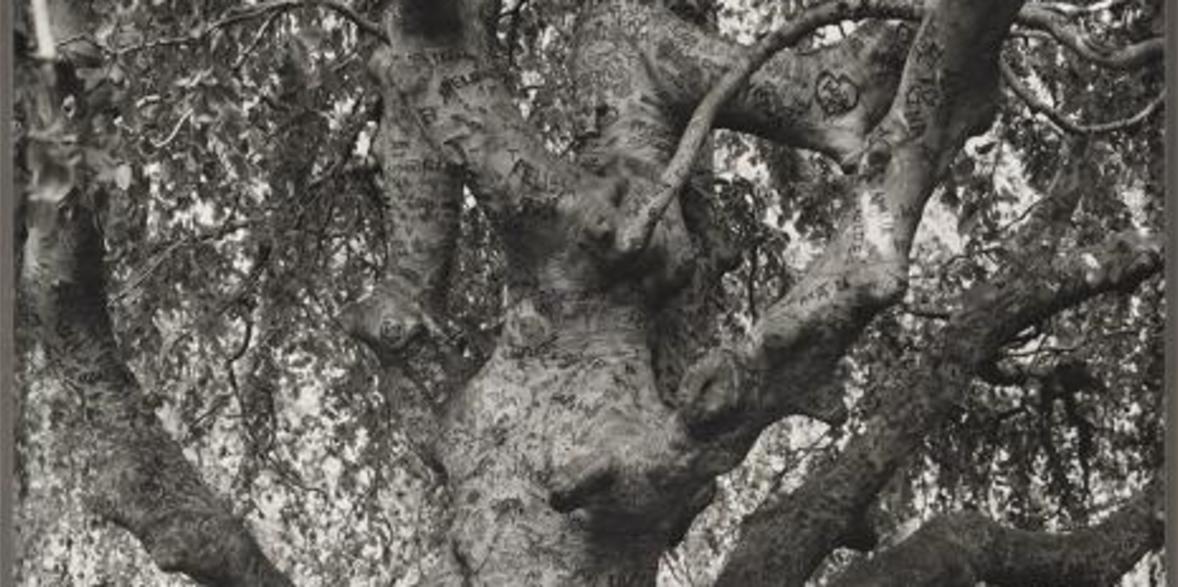 With the Help of Friends celebrates fifteen dynamic photographs ranging from the 1930s to the present day that...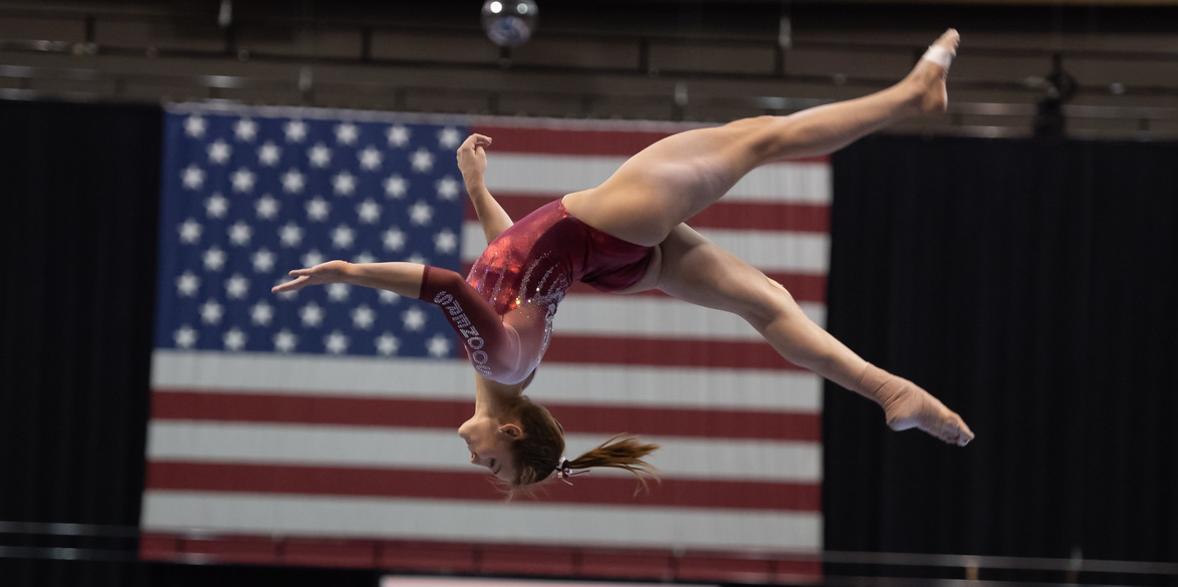 Friday begins one of the city's largest sporting events of the year, the National Collegiate...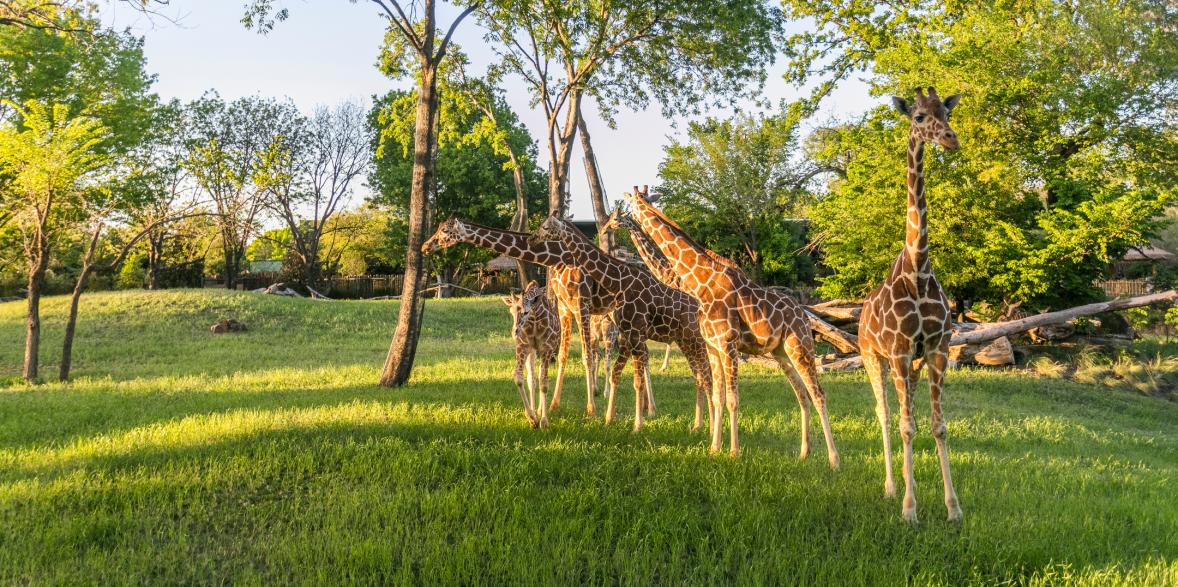 When one of the best 5 zoos in the country as recognized by USA Today is perfectly situated in the middle of...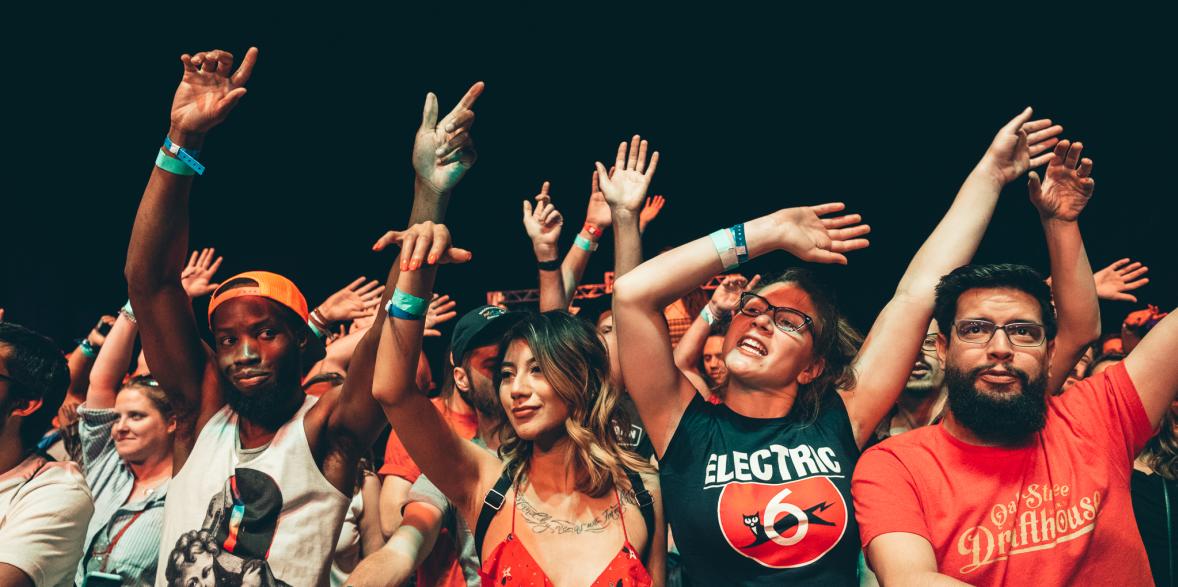 We're all secretly counting down the days until Fortress Festival returns. In two short years, Fort...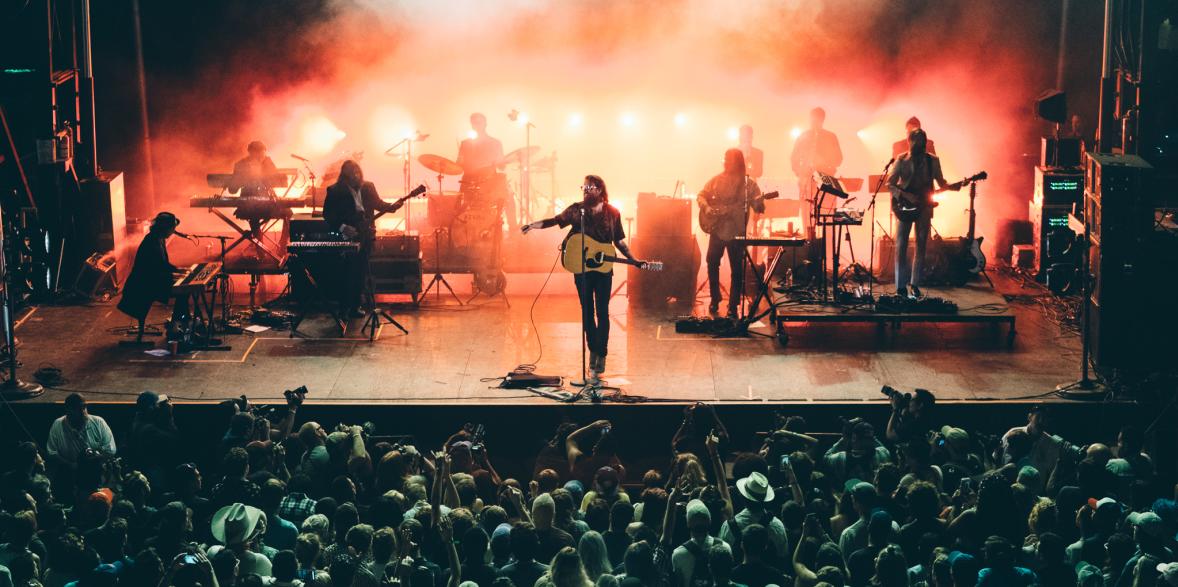 We've parsed through the lineups and cut through the noise to bring you a monthly roundup of the best...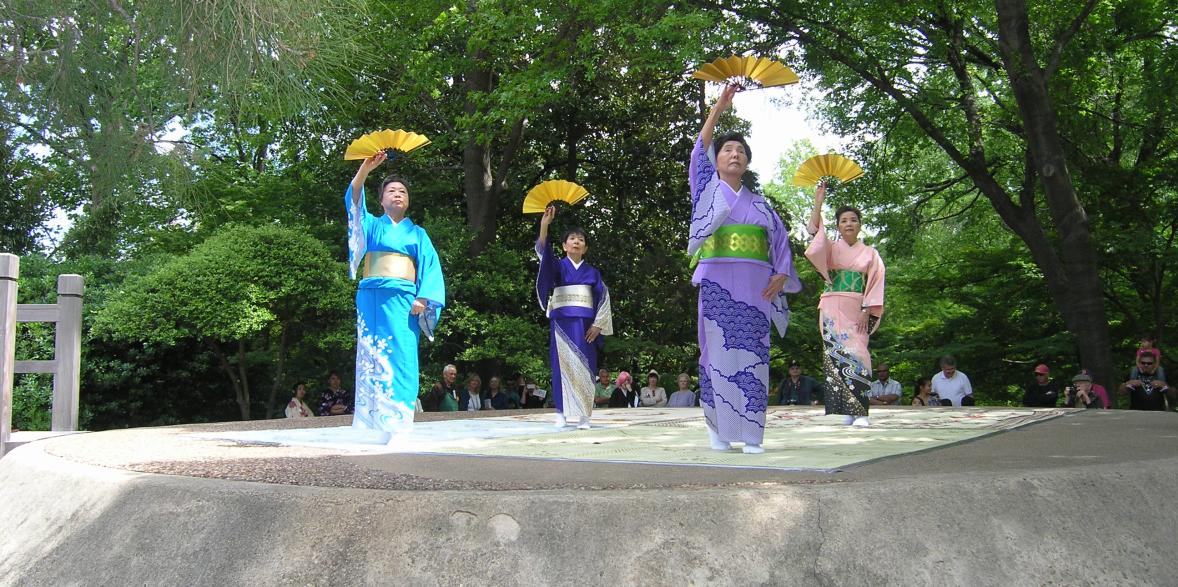 Spring is in full bloom, y'all. From admiring the flowers in the Japanese Garden to strolling through the...