SHARE YOUR FORT WORTH STORIES
We know how unique a visit or experience in Fort Worth can be, and that is why we want to hear from you! No other city boasts such an unmistakable mix of preserved Western heritage and unrivaled artistic offerings as the "City of Cowboys and Culture".
Whether you were here for a vacation, a convention or Fort Worth is your home, this is your chance to share what you felt, learned or experienced on your recent encounter with Fort Worth, Texas. We understand a picture is worth a thousand words, so feel free to include a photo with your post!
Here are some ideas to get you started:
Your first time in Fort Worth
A certain Vacation / Meeting / Convention in Fort Worth
A special occasion spent in Fort Worth
Your favorite district, historical landmark or location in Fort Worth
Think back to your favorite restaurant or attraction
Places to Stay

Fort Worth offers a variety of accommodations for every group's style, taste and budget.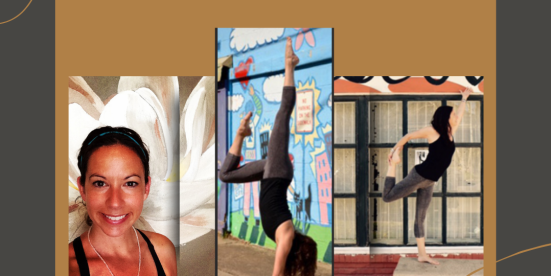 Yoga with Julie Vitek Thanks to Julie's generosity, she is currently offering her classes as a donation ($10...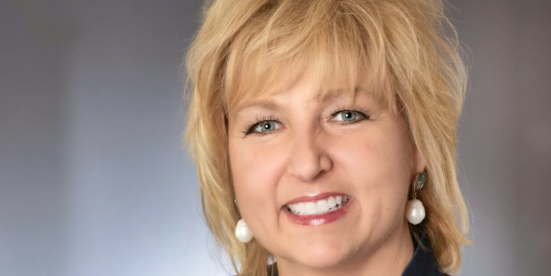 An NCAA public service campaign emphasizes that student athletes overwhelmingly "go pro in something...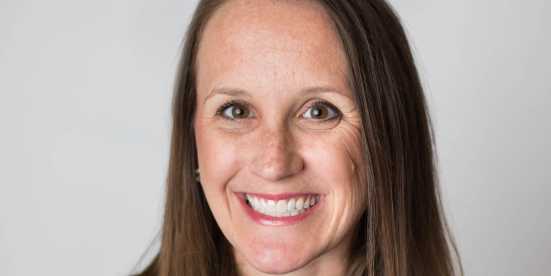 Becoming an elite athlete takes more than talent. Elizabeth Northern knows all about that. The Fort Worth...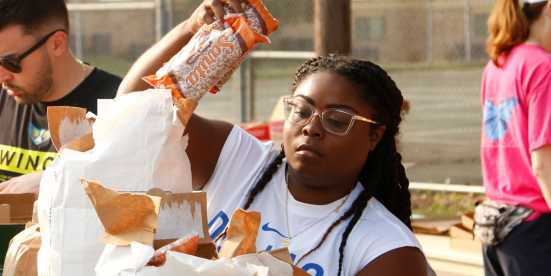 "Title IX has provided a vehicle for equity for women to engage in sports and embrace their talents and...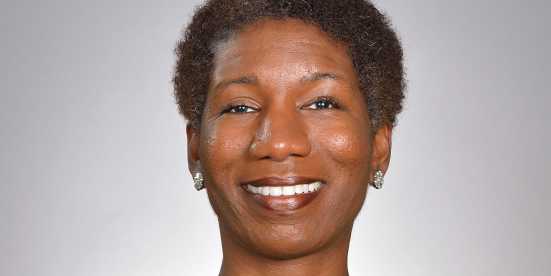 In March, Kim Johnson of TCU's athletic department worked with the Fort Worth Sports Commission to...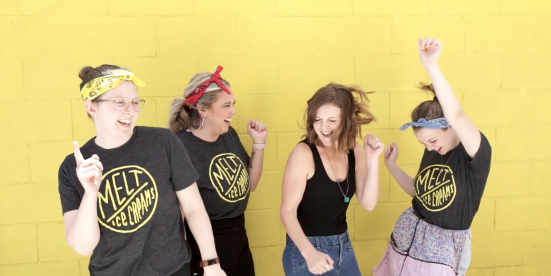 If you visited Kari Crowe Seher's office, you might notice a family gift on display. "My sister...