SHARE YOUR FORT WORTH STORIES
We know how unique a visit or experience in Fort Worth can be, and that is why we want to hear from you! No other city boasts such an unmistakable mix of preserved Western heritage and unrivaled artistic offerings as the "City of Cowboys and Culture".
Whether you were here for a vacation, a convention or Fort Worth is your home, this is your chance to share what you felt, learned or experienced on your recent encounter with Fort Worth, Texas. We understand a picture is worth a thousand words, so feel free to include a photo with your post!
Here are some ideas to get you started:
Your first time in Fort Worth
A certain Vacation / Meeting / Convention in Fort Worth
A special occasion spent in Fort Worth
Your favorite district, historical landmark or location in Fort Worth
Think back to your favorite restaurant or attraction
Places to Stay

Fort Worth offers a variety of accommodations for every group's style, taste and budget.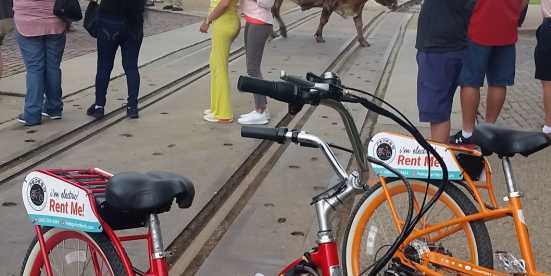 Experience a live longhorn cattle drive and enjoy Texas BBQ on a fun 3-hour guided Pedego electric bike tour...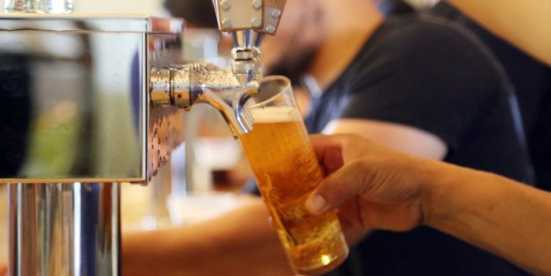 Live shows are slowly, but steadily, on the rise in the Fort, and one of the most popular spots to catch a...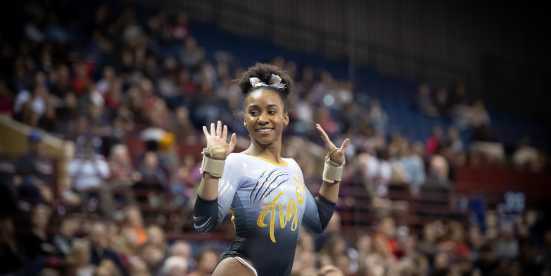 This January and February, Fort Worth will host some high-flying competitors. The city has become a hub for...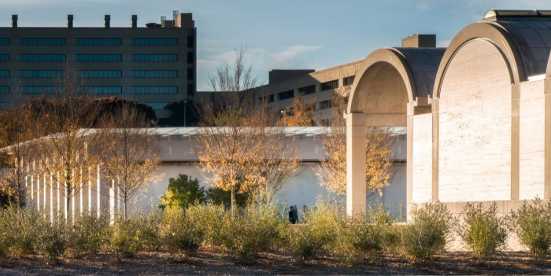 Después de haber pasado el mes de diciembre viendo lucecitas navideñas y con la familia en casa, el...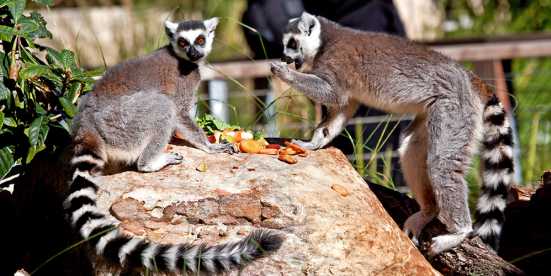 New year, new fun! Here's where to enjoy family time in Fort Worth this January.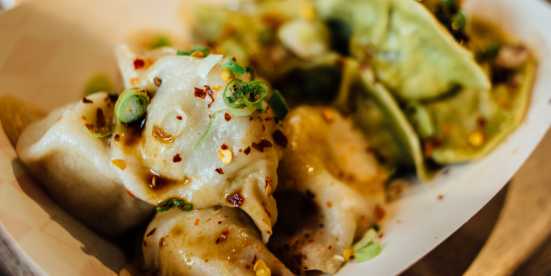 With Chinese New Year just around the corner (February 12, 2021) it's time for dumplings.