SHARE YOUR FORT WORTH STORIES
We know how unique a visit or experience in Fort Worth can be, and that is why we want to hear from you! No other city boasts such an unmistakable mix of preserved Western heritage and unrivaled artistic offerings as the "City of Cowboys and Culture".
Whether you were here for a vacation, a convention or Fort Worth is your home, this is your chance to share what you felt, learned or experienced on your recent encounter with Fort Worth, Texas. We understand a picture is worth a thousand words, so feel free to include a photo with your post!
Here are some ideas to get you started:
Your first time in Fort Worth
A certain Vacation / Meeting / Convention in Fort Worth
A special occasion spent in Fort Worth
Your favorite district, historical landmark or location in Fort Worth
Think back to your favorite restaurant or attraction
Places to Stay

Fort Worth offers a variety of accommodations for every group's style, taste and budget.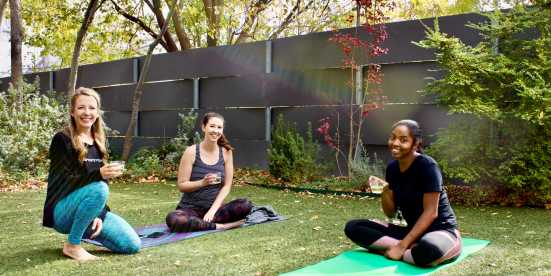 ArtfFlow is all about connecting the body to art. Yoga is for all ages, taught by a 500 hour registered yogi,...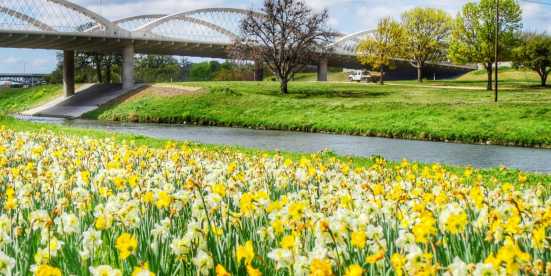 Plan your next weekend getaway to Fort Worth with the help of our spring checklist.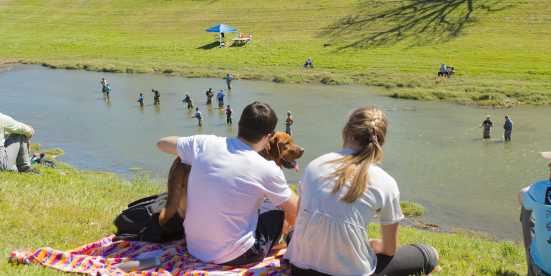 March into springtime in Fort Worth with our list of fun things to do with the family.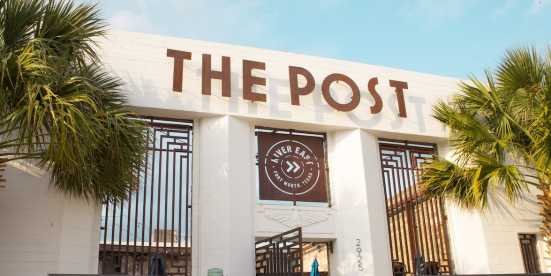 We've parsed through the lineups and cut through the noise to bring you a monthly roundup of the best...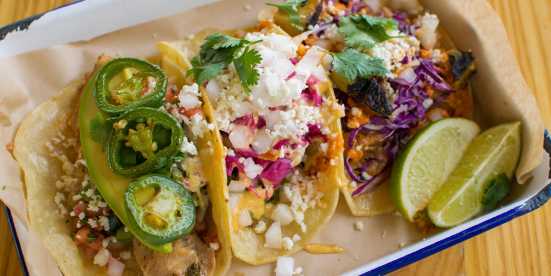 There are more taco restaurants in Fort Worth than can reasonably be listed in the space of one blog. Some are...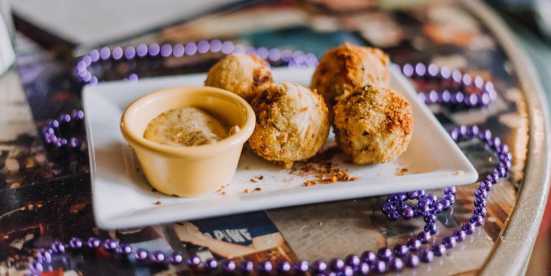 Mardi Gras celebrations have gone virtual this year to help stop the spread of COVID-19. Here are a few...