Short on time but want to take in some the best of Fort Worth's music and nightlife? Whether you find yourself on an extended layover or are just on a short trip, this 36-hour itinerary will ensure you get the most of your visit.  
Visitors to Fort Worth may be familiar with names like Bass Performance Hall or Billy Bob's Texas. The music halls are renown for good reason, but they are only part of Fort Worth's dynamic and bustling music experience. 
Day One
The first stop is Billy Bob's Texas just a few miles north of downtown in the Historic Stockyards District. With a capacity of 6,000, 30+ bar stations, two music stages, and arcade and billiards tables, there's little you won't find here. Nearly every big name country singer you can imagine has performed here.
Next on your visit is The Flying Saucer Draught Emporium in Sundance Square where you can grab dinner and another live show . The gastropub offers everything from vegetarian to fusion cuisine and burgers. The pub is a great chance to try a locally made craft beer and take in some vibes on the covered patio and stage.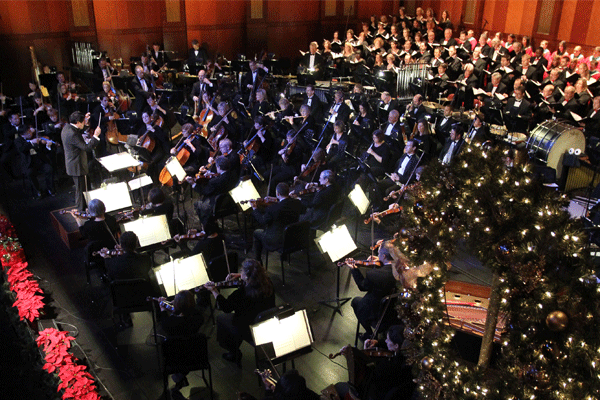 Depending on the time of year, your third stop should be Bass Performance Hall which is always abuzz with performances from the world-class Fort Worth Symphony Orchestra, Fort Worth Opera, Van Cliburn Foundation, or Texas Ballet Theater. Check out Performing Arts Fort Worth's calendar to see which Broadway musical or pop series groups are in town.
For a swanky end to your first evening in Cowtown, Scat Jazz Lounge offers a taste of New York City's intimate jazz bars. The underground space offers a wide array of cocktails and live jazz performances. Might I suggest a dry martini?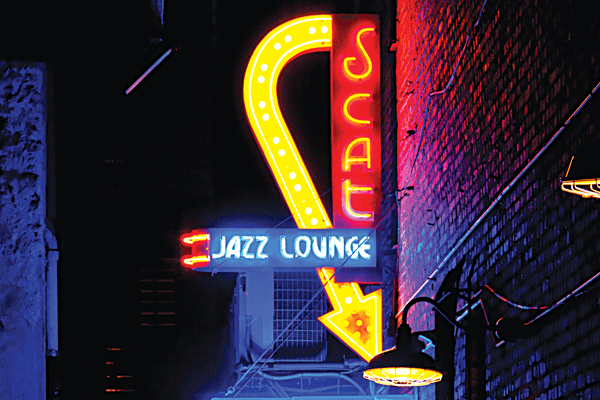 Day Two 
Don't sleep in too late if you want to see several popular music halls outside of downtown. Your first stop should be Woodshed Smokehouse, which offers live music most nights throughout the week. The restaurant, as you probably guessed from the name, is famous for its smoked meats selections. Even without the live music, the shed is always in the top three restaurant recommendations I give visitors.
The second stop of your itinerary should be The Kimbell, which evening performances of instrumental music, usually classical, on Thursdays and Fridays . It's a great way to hear a show and take in part of Fort Worth's world-class art collection. While you're in the Cultural District, I recommend visiting Casa Mañana, one of Fort Worth's oldest performance spaces. The hall has been remodeled over the year and presents popular Broadway-type touring acts.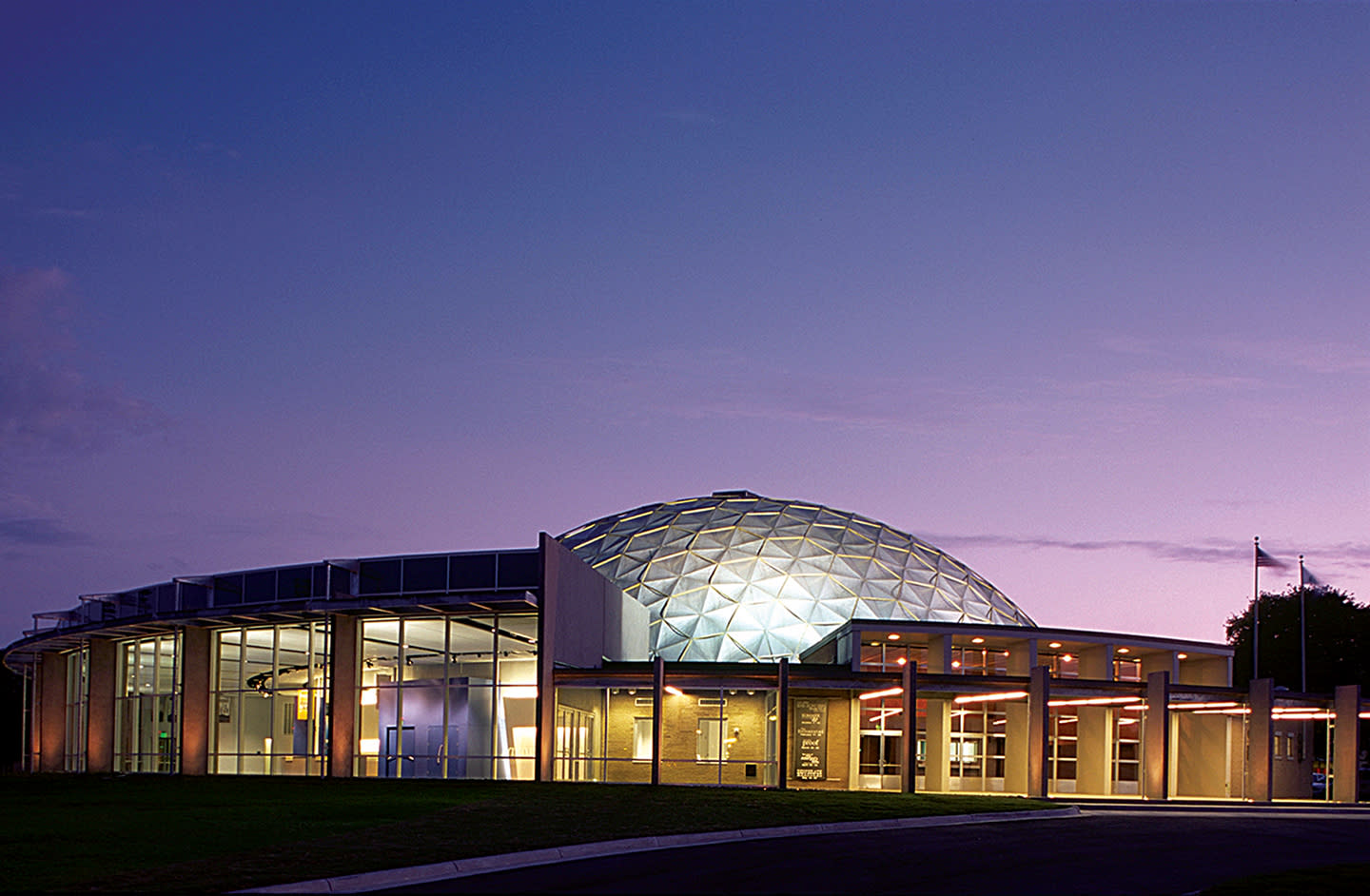 As the sun begins to settle, you'll want to save some time for a fourth stop, two of the most popular music venues for local acts, Shipping and Receiving Bar and Lola's Saloon. The bars offer cheap drinks and a chance to mingle with local musicphiles.
Getting hungry? Try Magnolia Motor Lounge in the Crockett Row neighborhood as a final spot. The gastropub boasts both a great stage (musicians tell me they love performing here) and a full-service restaurant and bar. The menu is always evolving with creative takes on Americana comfort food.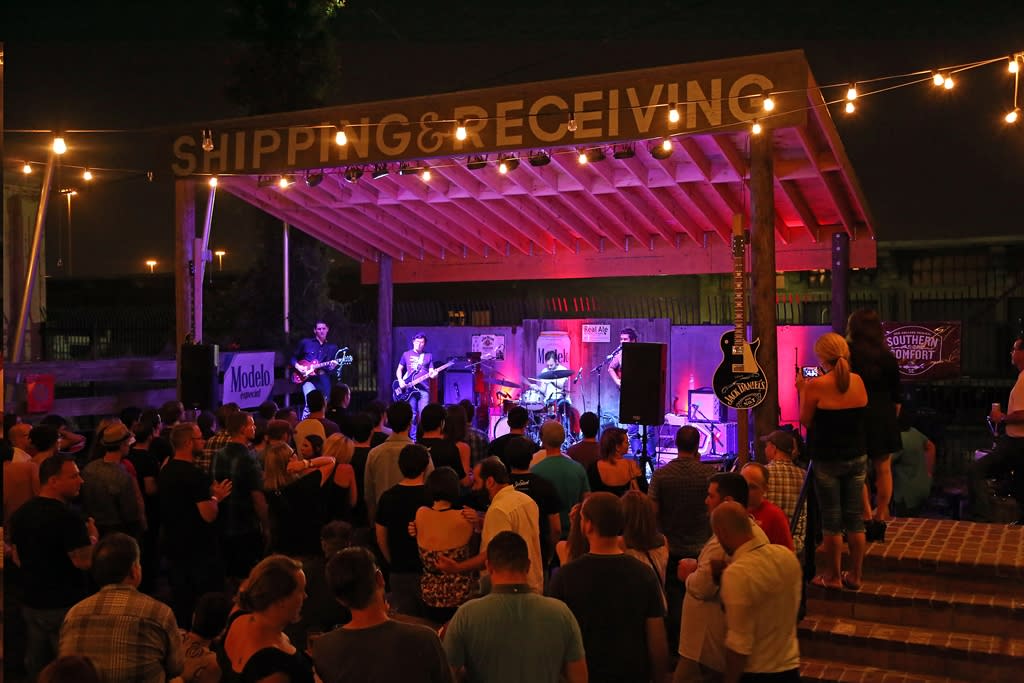 Even after you visit these hotspots, keep digging. Fort Worth is growing and so is its live music scene. Read more about Top 10 Best Fort Worth Songs and Best Live Music Venues.