Back in the day, every cowboy, every horse dealer, every gunman, every adventurer, indeed every desperado in the southern United States regarded Fort Worth as their stomping ground.
This was thanks to the Chisholm Trail, the main route for driving Texas' famous cattle from the plains to the main railhead in Kansas, which established Fort Worth as the ultimate Wild West frontier settlement. A century after the most colorful of these shenanigans, the city is still affectionately called "Cowtown."
It's a lovable place laced yet with sprightly history, in the shape of creaking old saloons and a twice-daily cattle drive. But it's also laced with culture of a different kind. In stunning museums like the Kimbell Art Museum and Amon Carter Museum of American Art it boasts colossally important art collections. Its eating and entertainment scene is as suave as it is wild. Celebrity chefs have created a culinary world reaching far beyond simply steak, and grand establishments like the Bass Performance Hall offer up orchestra and theater to add to the sounds of frenzied partying coming from the USA's largest country & western venue, Billy Bob's.
As befits its cattle-droving past, Fort Worth is in close proximity to great countryside. The call of the wild begins within the city on the verdant banks of the lovely Trinity River, but will soon entice you further a-field, to vineyards, dinosaur remains and of course the great Texas Plains that helped perpetuate the myth of the cowboy in the first place.
Get the Texas Tourism app to discover the Lone Star State. Apple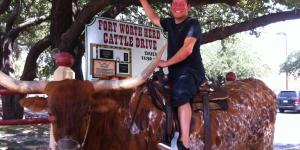 Winner Story
That email from Escapism magazine, telling us that my London family of four was heading to Texas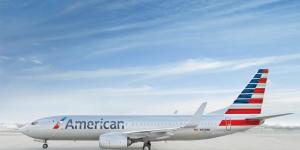 Fly & Drive Tours
Check out these Fly & Drive Tours and Tailor Made Vacations from the UK to Fort Worth
Find your Inner Cowboy
Fort Worth Road Trip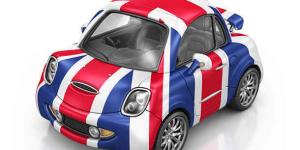 Fort Worth Road Trip
We're all about road tripping in the Lone Star State, so you'll get your kicks traveling between cities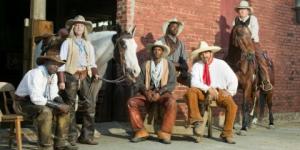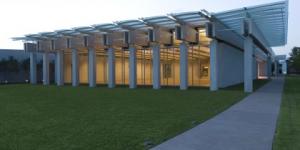 The Fort Worth Culture Drive
You've seen the cattle drive, now jump on the city's buoyant cultural bandwagon. The Fort Worth Cultural District is h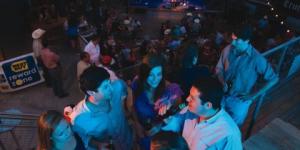 After the Cows Go Home
Fort Worth parties like a true cowtown – but there's a distinctly debonair air to the partying.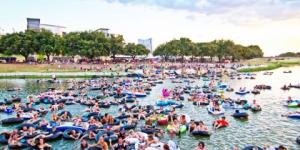 Call of the Wild
Appropriately for a "cowtown", Fort Worth has lots of opportunities to hit the trail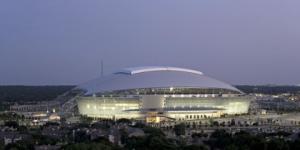 Edge of the Saddle
Thrills, spills and spectacles: the Fort Worth area is full of them and these are the best of them