For 23 days mid-January through early February, Fort Worth turns its attention to the Fort Worth Stock Show and Rodeo. It attracts millions of visitors from around the state (and world) who impact the local economy in a significant way! Looking back through the years, it's interesting to see the how the Stock Show and Rodeo got its start and how it grew up to be what it is today.
Here are 10 interesting facts you probably didn't know about the legendary event: 
1. In 1907, the Fort Worth Stock Show & Rodeo charged their first admission of 25 cents. 
2. The first live radio broadcast of a rodeo on the National Broadcasting Company network through Amon Carter's Fort Worth affiliate WBAP (We Bring A Program) occurred in 1932.
3. In 1944, the Stock Show moved to the Will Rogers Memorial Center and Gene Autry became the first entertainer to appear at a rodeo. 
4. Fort Worth Rodeo became the first to receive complete live national television coverage in 1958. Guest stars Roy Rogers and Dale Evans were hosts on NBC-TV with George "Gabby" Hayes and the Sons of the Pioneers.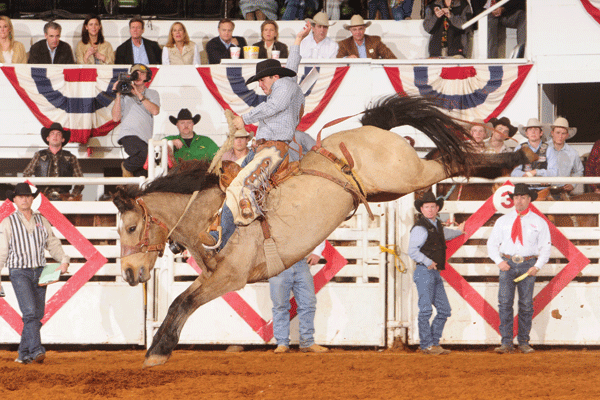 5. 1984 marked the year that "Midnight", a life-size, bronze statue of one of the most famous bucking broncos created by Jack Bryant through a commission from Amon G. Carter Jr. in 1982, is dedicated to Amon G. Carter.
6. The Will Rogers Equestrian Center opened its doors in 1988.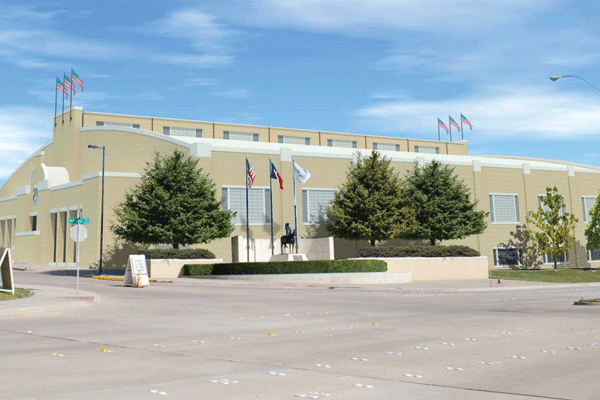 7. In 2002, the Stock Show expands its schedule to 23 days. A record 951,000 visitors attended the Stock Show & Rodeo. 
8. In 2004 records were established with over 24,000 head of livestock entered and 14 livestock sales that generated $4,322,675.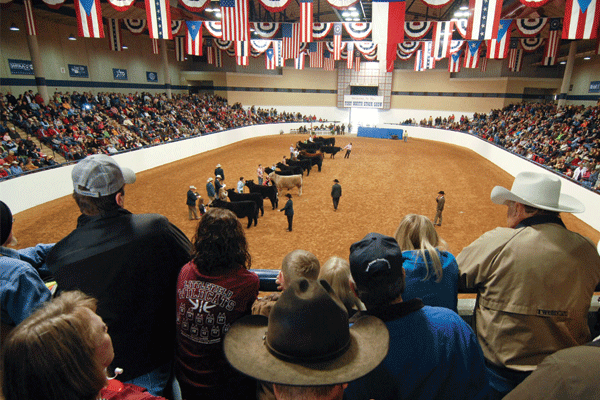 9. The Fort Worth Stock Show & Rodeo is inducted into the Pro Rodeo Hall of Fame in 2008. 
10. The 2012 Fort Worth Stock Show & Rodeo breaks an all-time attendance record, hosting 1,166,000 patrons during the 23 day run. 
Related Articles
5 Horse Friendly Spot in Fort Worth
Top 5 Places to Eat and Drink Near Will Rogers Memorial Center