Title IX has benefitted female competitors not only in terms of the number of athletes participating, but also in the quantity of sports from which they can choose. Women have made significant inroads in pastimes once unavailable to their gender, including combat sports.
"Women's wrestling is the number one growing sport in college right now," explained Fort Worth wrestling force Leslie Bedford. "Every year there's more and more opportunity for these girls to get scholarships."
The first U.S. collegiate women's wrestling program didn't begin until 1993, but athletic departments have accelerated their engagement with the sport in recent years. NAIA schools have led the way, with the organization recently approving women's wrestling as the association's 28th national championship, elevating it from invitational status. Men's wrestling powerhouse Iowa last year became the first Power 5 institution to start a team, with the Hawkeyes set to begin competing in the 2023-24 season. Bedford herself helped launch the program at Fort Worth's Texas Wesleyan University.
"Texas Wesleyan decided to establish a boys and girls wrestling team. And I thought my husband would be absolutely perfect for it and between him and I doing it together, I'd be his support," Leslie said of the circumstances by which her husband Ray became the Rams' first head coach. "He was hired three years ago."
Under the Bedfords, the Wesleyan grapplers have progressed quickly. The women's team finished fifth at last month's NAIA Women's National Invitational. Lexie Basham became the program's first national champion when she took first place in the 130-pound weight class.
In addition to helping the collegiate wrestlers however they need, Leslie works with the sport at every level. She and Ray own the Spartan Mat Club in North Fort Worth, providing a competition hub for all ages. They try to create a welcoming climate there.
"Wrestling is definitely a community. And our kids can come from all over the place. We have kids from Prosper, Rockwall, Burleson, Azle, driving daily, just for the partners and just for the family (atmosphere)," she said. "Tons of Fort Worth kids, too."
In the spirit of Title IX, they try remove as many barriers to participation as possible, while also ensuring their young beneficiaries embrace that same community spirit.
For girls, wrestling provides the opportunity for young women to learn about themselves
- Leslie Bedford
We scholarship a ton of kids into our program, especially during COVID as a lot of families couldn't afford club. Not that we're expensive, but it's an extra expense," Leslie said. "I do try to have our kids pay it forward. I emphasize the importance of stewardship and gratitude. I often provide examples and leads for how they can accomplish those goals. They can go and donate their time with youth wrestlers, work tournaments, mop mats, etc. It's just important for us to pay it forward.
Leslie also works with USA Wrestling and was a key player in attracting some of the country's top wrestlers, male and female, to Cowtown for 2019's USA Wrestling Senior Nationals. Texas Wesleyan hosted the Last Chance Olympic Trials Qualifier in March of 2021. She also helped secure and is the tournament director for the 2022 USMC Women's National Championships at the Will Rogers Memorial Complex coming up May 6-8, with over 1,200 girls and women's competitors.
She somehow finds time to manage multiple wrestling interests while also holding down a full-time career as a human resources consultant. Her experiences in that role have reinforced for her how valuable it can be for all genders to have athletic opportunities. "I do a lot of recruiting. And I'm a fan of high-level student athletes, especially wrestlers. I think wrestlers can be the most amazing salespeople ever. Because they would never take "no" for an answer. They would fall back, adjust and come right back. It's just like taking a loss. You lose, you put your head down and keep grinding."
Leslie grew up as a highly competitive person in a racing family and truly leapt headfirst into sports when she had children. Through her own kids and the others with whom she works, she's seen the positives that come with being exposed to the sport that is her passion. She likes it that a girl might learn how to defend herself physically, but also sees so many more benefits.
"For girls, wrestling provides the opportunity for young women to learn about themselves - what they are willing to tolerate, what they are willing to accept, and what they are willing to do for the things they want. It provides a real-world education in self-defense only leading to enhanced self-confidence and worth," she said. Leslie has personally witnessed these attributes and this growth in a multitude of young women from 5-25 years old. That, she says, is her "why."
---
Fort Worth Sports has created a series of blog posts in conjunction with the 50th year of Title IX. Each article will profile a woman who has made substantial contributions to the vibrant Fort Worth sports scene.
---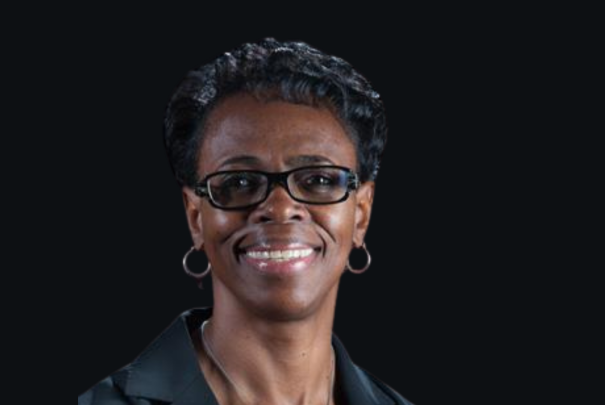 Lisa Langston: Woman Worth Meeting
Fort Worth ISD Director of Athletics Dr. Lisa Langston embraced sports when she discovered her future wouldn't lie in the performing arts. "I went out for track as a fourth-grader when I...
Read More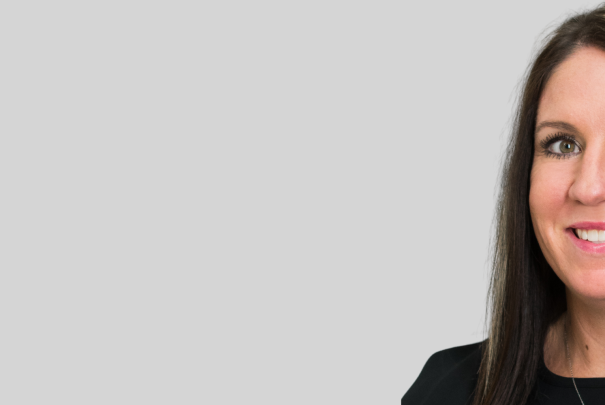 Stacy Martin: Woman Worth Meeting
Stacy Martin believes participating in sport paved the way for her success, and not just because she works in the sports industry today. "I truly believe that sports teaches you the best...
Read More